As the old saying goes, pictures are worth a thousand words. For BEST, this was true (and then some) on our social media for 2016. Which pictures resonated the most with our followers and fans?
BEST superheroes and supporters by the hundreds found this picture quote the BEST during our Giving Tuesday mission.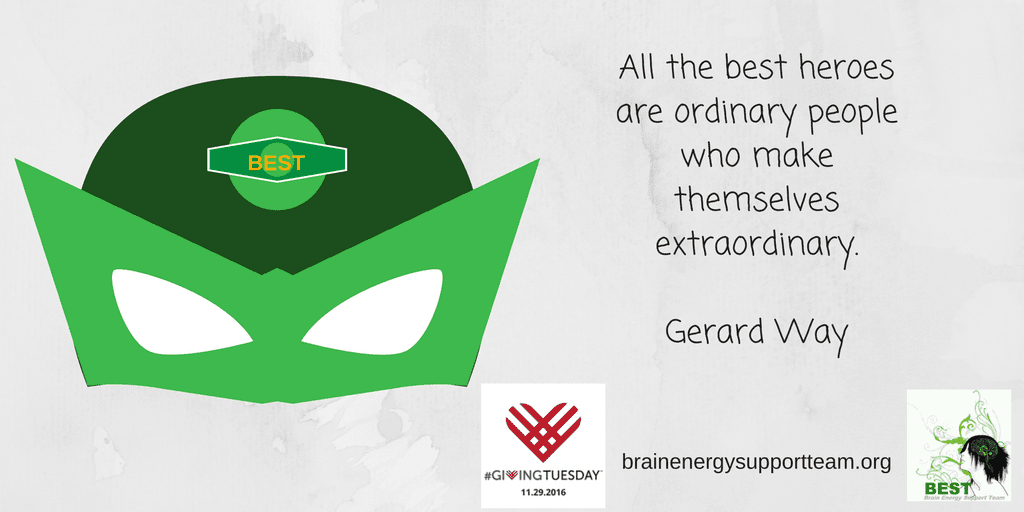 For the BEST Twitter Page, this picture and article link we posted about caregiving and the holiday season, really resonated with our audience.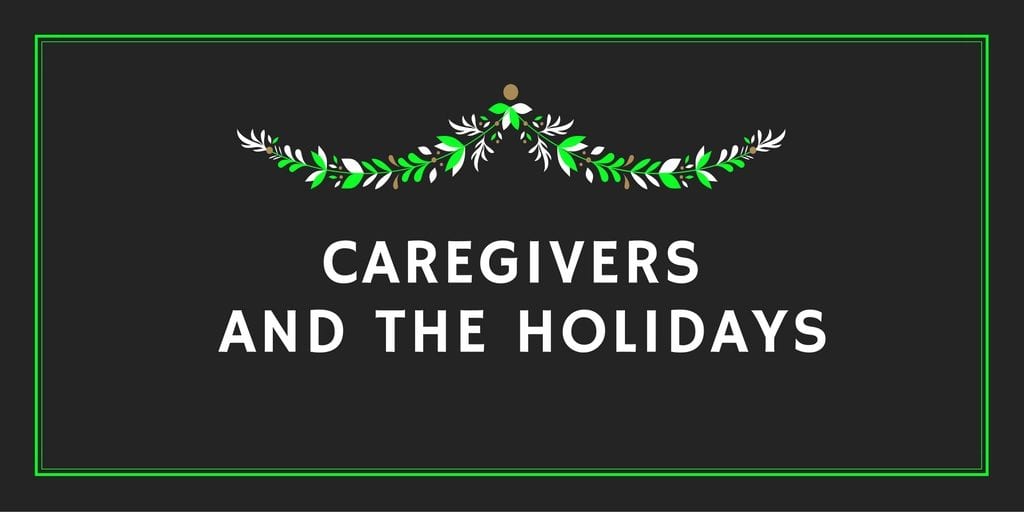 On the BEST Pinterest page, this pin was one of the standouts for 2016: