Here's what some of our BEST Superheroes have been up to!
The Tacoma Brain Injury Support Group indulged in some fall seasonal and festive fun back in October!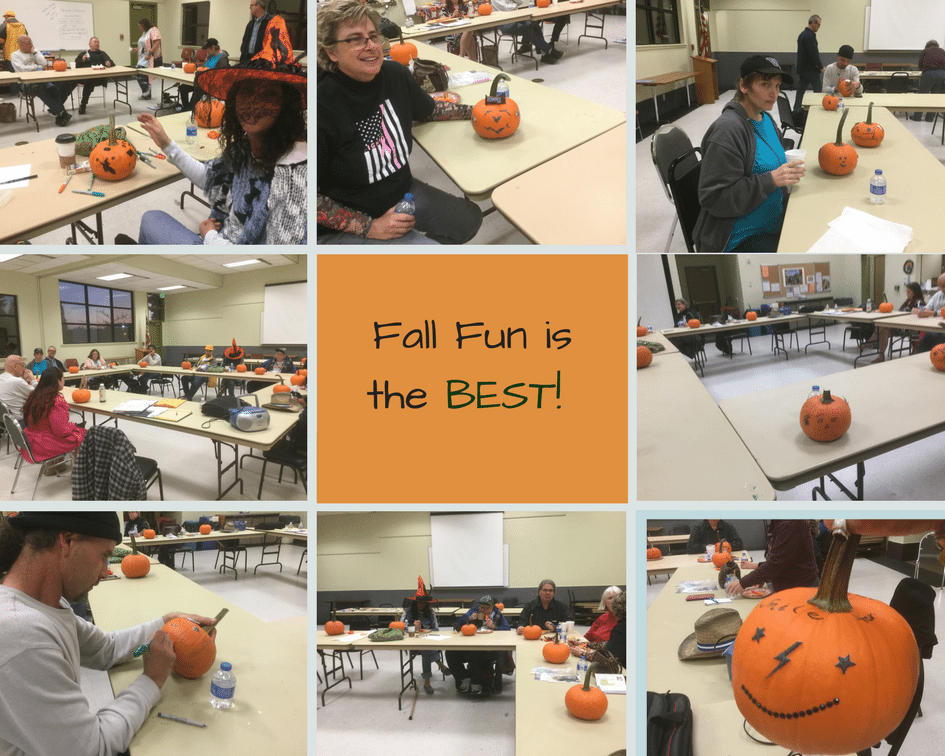 The Edmonds Brain Injury Support Group got to lend a helping hand to BEST Gratitude Specialist and popular local paper artist, Diane Rasch, in creating custom designed birthday cards and thank you cards for the Birthday Card Project (click here to learn more about this special project).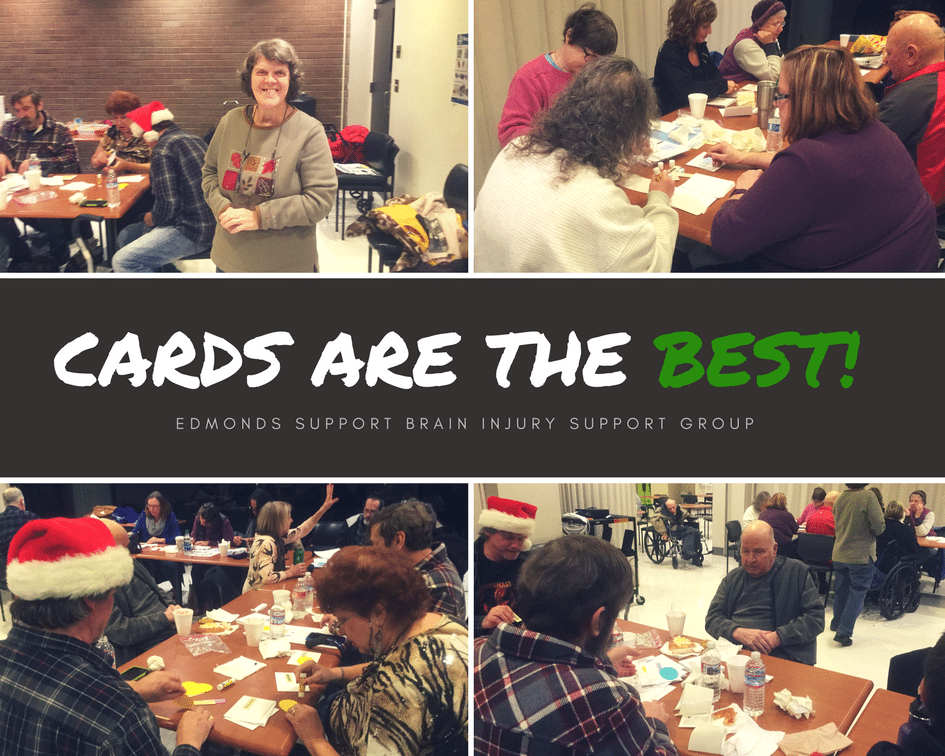 Special thanks to Jeff Hartson for the pictures!