It's the good news e-edition of our latest newsletter, hot off the press!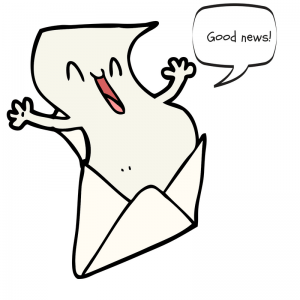 The BEST part? This good news was brought to you, courtesy of well, YOU! Click here to read all about it!
Interested in getting your own newsletter each month, delivered right to your inbox? Be in the know with all the latest BEST happenings by clicking here to subscribe!