Want to learn how to build a real-life superhero?
Watch our short video below and you'll see just how to do it!
Now, are you ready to start building?
Awesome!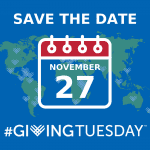 Join us Tuesday, November 27, 2018 for Giving Tuesday, the international day of giving back, and help us build superheroes! We could use your special superpowers, helpful hands and caring heart.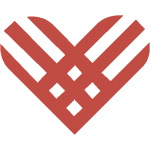 Click here to learn how to get started!