We believe there are real-life superheroes among us and we want to know about it!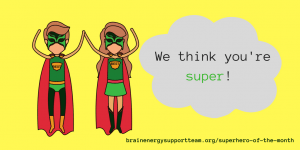 The Brain Energy Support Team (BEST) has monthly program to honor, recognize and celebrate the superheroes of the brain injury community. Check out the details by clicking HERE and nominate your superhero today!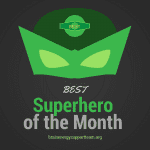 It's fast, easy and makes a difference! Let's share our superhero good news stories. They matter.