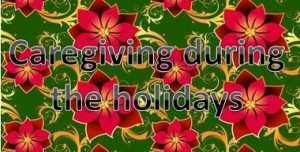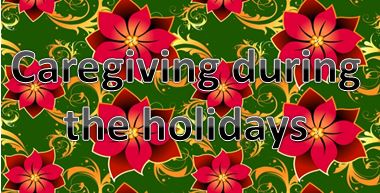 Each Tuesday for the month of December, the Brain Energy Support Team (BEST) has been posting tips for caregivers to help the holidays be a little less stressful.
It is our final Tuesday before the holiday. Typically, we've added two weekly tips; this week, we've thrown in some bonus ones.
These tips are adapted from the article, "Stress and the Holidays: Coping Strategies to Keep you Sane" by Helen Hunter, ACSW, CMSW.
1. Start traditions that make the most sense to you in your life now. It doesn't always have to be done the same way every year.
2. Do things together as a family that you all truly enjoy.
3. Make the holiday season a time for you and your loved ones to have fun and share special memories. When the entire season is over, sit down, relax and count your blessings. Remind yourself as to how lucky you are. When you make an effort to have a joyous, stress-free holiday, you avoid the stress. The key is to plan ahead, and to ask for and accept help from others.