The Brain Energy Support Team (BEST) is thrilled to announce that we have not one, but TWO great classes happening this week at the BEST Learning Center in University Place, Washington. 

Tomorrow, BEST plays host to the HeadStrong Mentor Training Program which is a program designed to train professionals, family members, caregivers, tutors and anyone living or working with people who live with brain injury. This training helps us reach our potential to be an empowering support person. This program will be offered at the Brain Energy Support Team (BEST) in University Place October 29, 2014 from 5 p.m. to 9 p.m.. Click the link above for all of the program details, costs and other important information (scholarships are also available).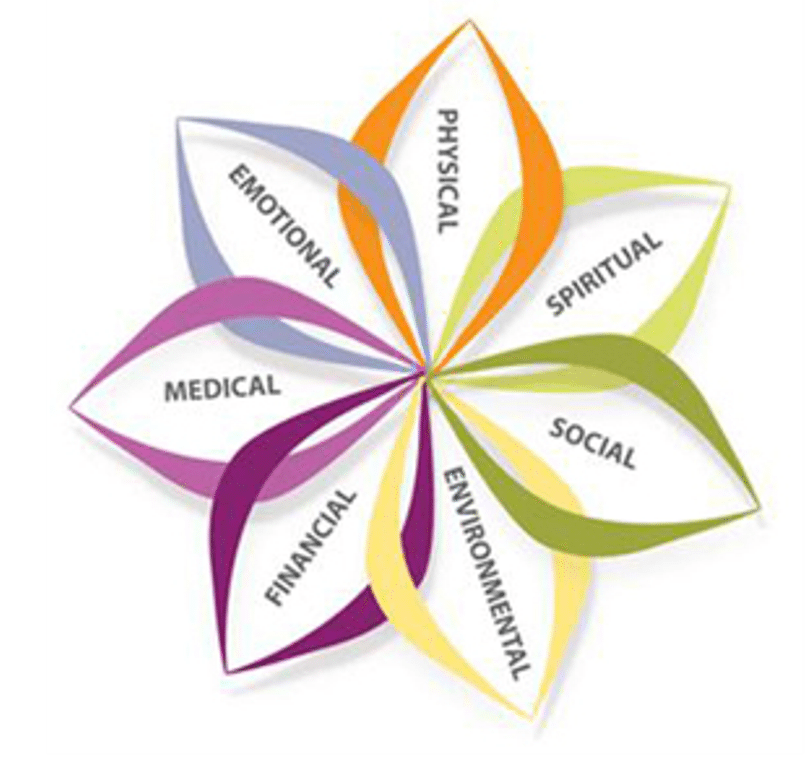 On Saturday, November 1, 2014, from 10 a.m. to 12:30 p.m., join us again at the BEST Learning Center for our Living Well classroom series. Are you unsure about how to best manage an ongoing health condition? Are you tired, anxious, frustrated, in pain? Try something new! Join a safe, supportive six-week self-management workshop and discover new, practical ways to live better and healthier. Some of the things you'll learn about are how to increase your energy, handle stress and relax, use medications effectively, talk to your healthcare team about your health needs and treatment. Take control and enjoy living a healthy life in six weeks!! Contact us at 877-719-2378 for more information or register online using the link above. There is no fee to attend this educational series.
Please share these learning opportunities with friends, family, community members and those who could benefit. All are welcome!