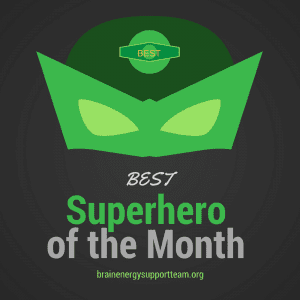 The Brain Energy Support Team (BEST) is pleased to announce our BEST Superhero of the Month for September 2017. BEST congratulations to Janet Mott! Janet is a brain injury support group facilitator, case manager, medical professional, brain injury community volunteer and longtime BEST supporter.
Here's what Janet's nominator had to say:
Janet Mott has dedicated herself to the brain injury community and giv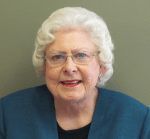 en freely of her time and energy.
She has such calm positive energy when helping others and has a "can do" attitude and determination when dealing with issues that may arise.
She is always willing to help others and does not let anything stop her from her commitment. She has made such a difference in so many lives.
Our BEST thanks and appreciation to Janet for all that she does for our community and beyond!
Do you know a superhero who you'd like to nominate? Nominating is fast and easy. Learn more about the BEST Superhero of the Month by clicking here.