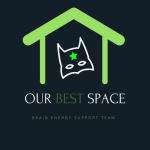 Our BEST Space will be closed during the entire week of May 28, 2018 due to the Washington State TBI Conference in Tacoma, Washington. Our BEST Space will reopen on Tuesday, June 5, 2018. Thank you for your understanding.
The Brain Energy Support Team (BEST) is excited to be a part of this year's Washington State TBI Conference being held on May 29-30, 2018. We'll be reporting from the conference and sharing recaps, photos and resources of each day on this website blog and on BEST social media.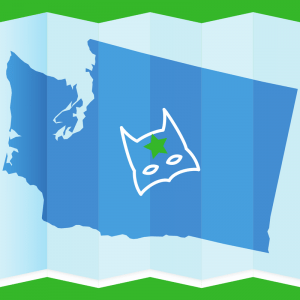 We are looking forward to seeing old friends and meeting new friends at this year's conference.
See you there!