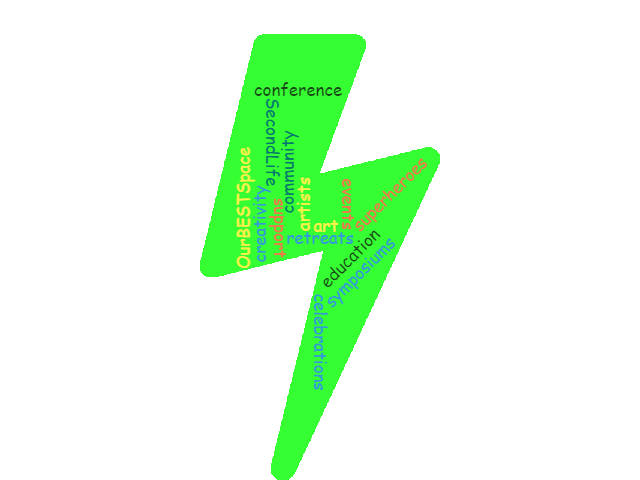 Our latest e-newsletter is hot off the press with a 2019 recap and a 2020 preview. 
It's going to be SUPER! 
Click here to read. 
Would you like our e-newsletters delivered to your email inbox each month? Click here to make it happen quickly and easily! 
OR would you prefer a mailed, paper copy? If you are interested in that option, please email Kim at kimt@brainenergysupportteam.org with your request.