Games are a great way to help our brains create new pathways, fight dementia, and keep our neurons firing. Besides, games are just plain fun.
NOTE – BEST provides the listed games free of charge and for entertainment purposes only. These games can be played on tablets and mobile devices, but are best played on a desktop or laptop computer. Some of these games require a BEST membership.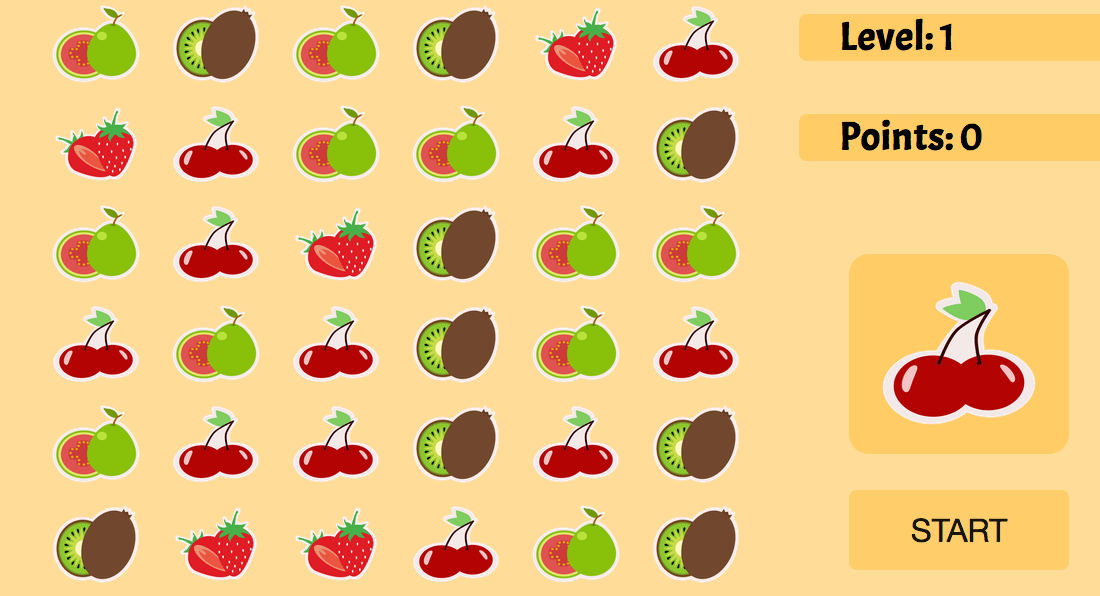 You've got a limited amount of time to remove the food items. Can you do it? The Magic Food game is a simple, yet entertaining game to play.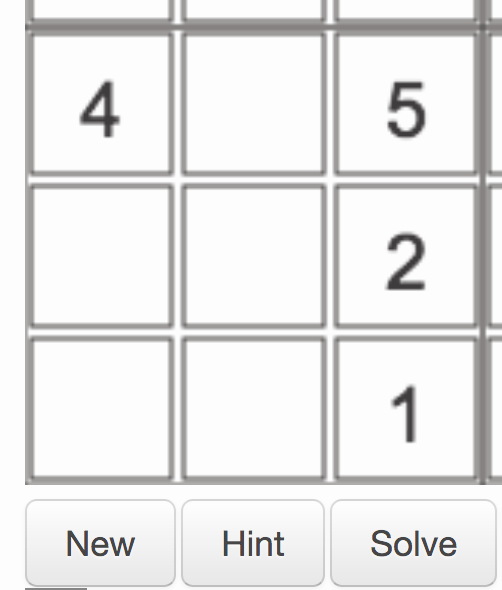 If you like Sudoku, you'll love this Sudoku game. It includes 2,100 Sudoku puzzles and an innovative hint system to help you get unstuck on any puzzle. BUT you have to be a member to play. After all, membership has its perks.

| | |
| --- | --- |
| Our WordSearch games are simple yet challenging. For a full list of wordsearch puzzles visit our main wordsearch page. Enjoy! | |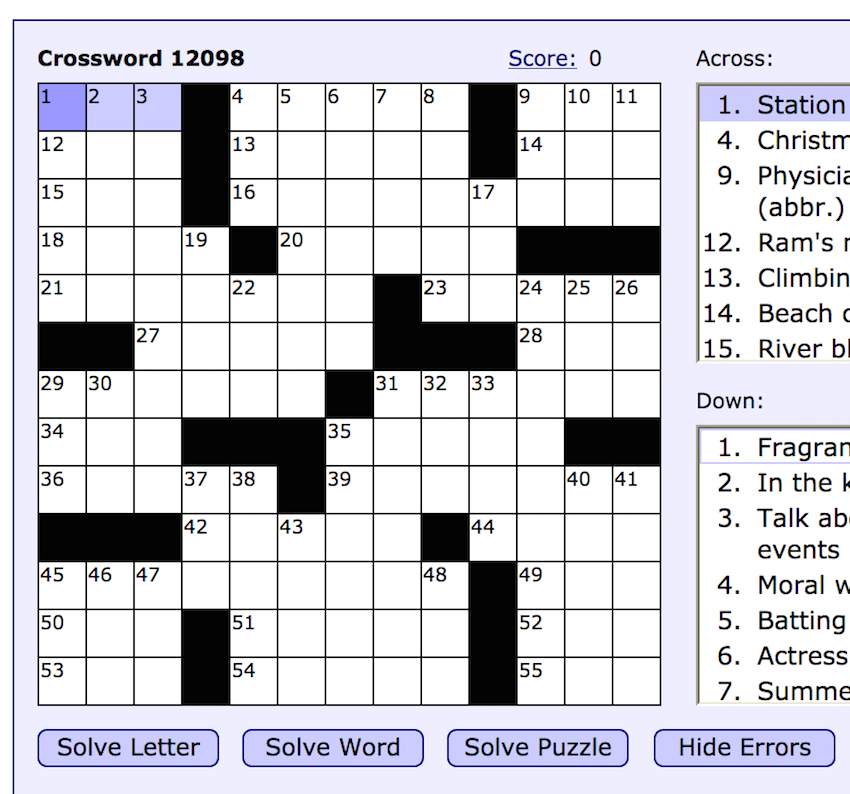 Crossword puzzles are a popular way to sharpen your brain and even learn new things. We are proud to offer our members a free puzzle every day.
The object of this game is to run as far as possible without running into obstacles. Sure it's simple, but it's addicting. Runs on all devices. Great for those boring wait times at appointments.