We understand and appreciate the value of peer support because of our personal relationship with brain injury. 
Since 2008 we have helped thousands of people connect with each other to get the support and resources they need to improve the lives of those with brain injury who were either not served or under-served by traditional models of social services and health care.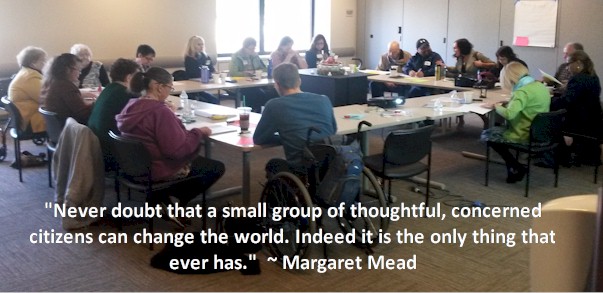 We believe brain injury support groups are special spaces that allow people with brain injury and their families to meet others who are in similar situations, gain valuable emotional support from one another, form friendships, obtain information and resources, and hear speakers discuss a variety of brain injury topics.
Peer support groups are where members can:
Find out more about life with a brain injury

Share their own experiences during both difficult and successful times

Learn from other members' achievements and strategies

Find out about the newest trends and information related to Brain Injury

Feel supported by having peers around you who have gone through similar situations

Be safe, knowing that everyone in the group supports each other and that what is shared remains in the group

Develop relationships with other people who have had similar experiences

Socialize and develop friendships

Learn new skills

Get involved with the community
While physical support groups are special places, not everyone can get to in-person gatherings.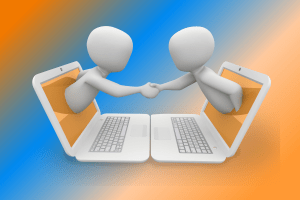 BEST offers online support groups, support groups and activities in the virtual world Second Life, monthly facilitator chats, video group meetings, and virtual events so that those who are housebound, without transportation, or unable to get to in-person gatherings for any reason have special spaces for peer support.
For more information contact us using our online form or call us at 877-719-2378.
For a list of WA State support groups visit our Washington Peer Support page.
If you live in Washington State you can find out the latest COVID-19 updates for WA and how it impacts WA brain injury support groups here.
Please note that as of 1 July 2020 the Brain Energy Support Team no longer administers a WA State Support Group contract through DSHS. If you have questions about a support group in your area or if you are a WA State TBI Support Group facilitator looking for direct support group funding contact David Minor, the WA State TBI Council and Fund Coordinator, at 1-360-764-0792 or by email at david.minor

@dshs.wa.gov.