I didn't want to write this, but I've got to get this out. 
This will be the hardest thing I've ever had to write.
This is about my adoptive daughter, Nicole. I've written about her before and the special father-daughter relationship and the joy and happiness we shared the past 30 years.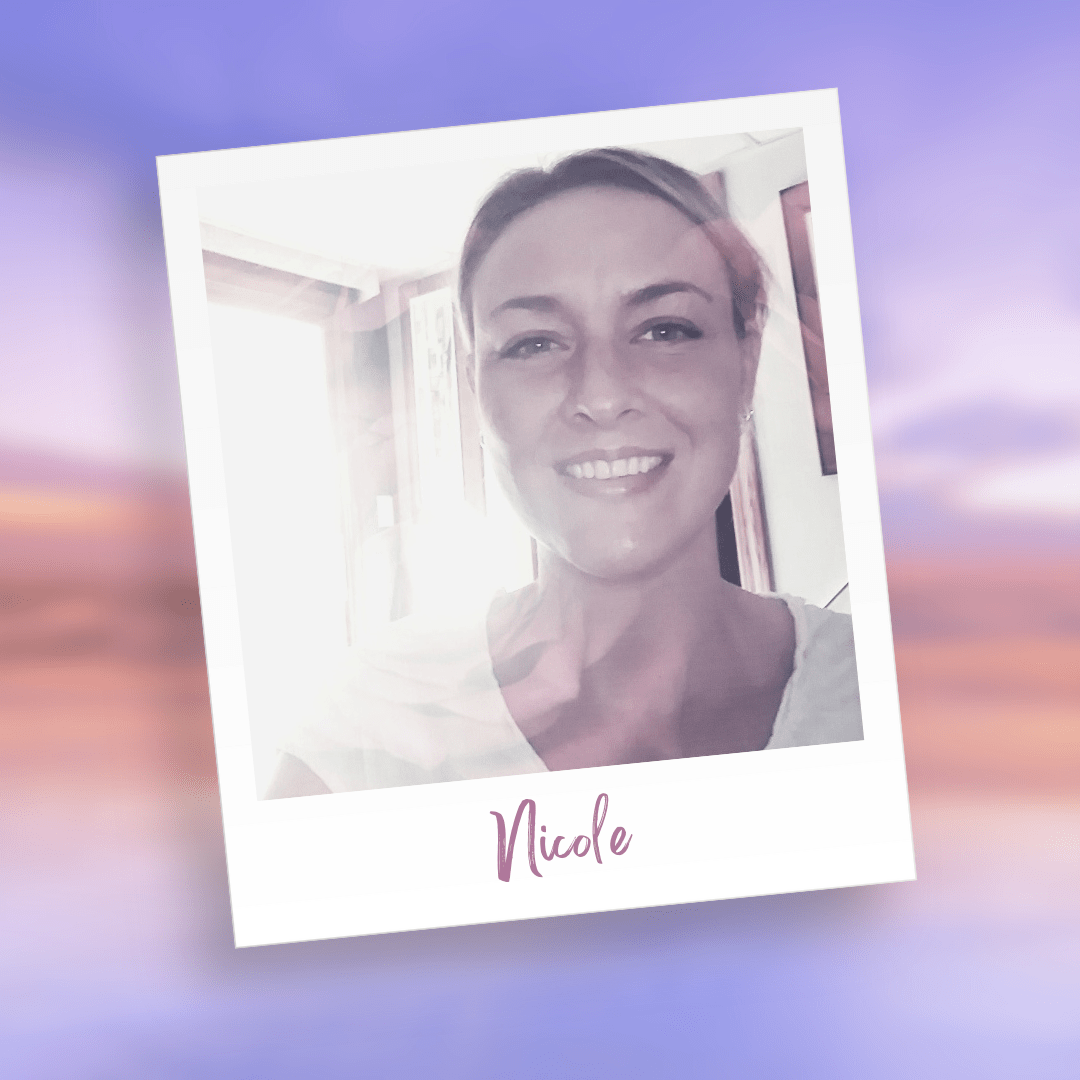 Nicole experienced an epidural hematoma just a few months ago. To put it simply, an epidural hematoma is bleeding between the inside of the skull and the outer covering of tissue surrounding the brain. It can mimic the effects of a stroke, and many of them happen after a fall.
A fall brought on Nicole's hematoma. She was hospitalized for a time and needed to go through some pretty gruesome procedures to relieve the pressure on her brain caused by the bleeding. Afterward she had a rough time dealing with the residual effects of the injury to her brain. 
When I was hospitalized with a stroke and was still pretty out of it, Nicole sat by me and held my hand, and I owed her that much care and concern. I was very able and very willing to use my experience living with a brain injury to help her through, but she was deeply in touch with some of the worst aftereffects of a severe traumatic brain injury (TBI), especially the anger and depression so many TBI survivors experience. Her thoughts grew progressively darker and her view of the world and her place in it grew dimmer and dimmer. The delightful, beautiful little girl I knew and loved so very dearly for so many years was gone. Talking with her over the phone was an excruciating, painful ordeal.
She wasn't able to get the professional help she needed, and I wasn't able to do much good from another state. It was frustrating, and even more so for Nicole. She was progressively getting deeper and deeper into depression and engaging in what I consider self-destructive behaviors.
Nicole had another fall last Thursday; she didn't survive this time. My beautiful daughter is gone from the earth. She had been the most beautiful and radiant girl in the world, and now her light is extinguished.
Studies of post-TBI depression don't agree on the percentages of survivors experiencing some degree of post-TBI depression, but they do agree the numbers of people living with TBI are very high; some sources put the numbers as high as 50%, some even higher.  It seems to be more common in young women, from what I gather.
There are indications that people already living with depression may experience heightened depression after a severe brain injury. As with depression not caused by brain injuries, post-TBI depression can lead to suicidal thoughts and suicide attempts. I have reason to think this happened with Nicole to some extent.
It's crucial that depression brought on by any cause be diagnosed and treated. It's also crucial for people who are close physically and/or emotionally to a TBI survivor to recognize signs of depression and insist on treatment. I saw it in Nicole but was helpless to get her the treatment she needed—I'm too far away to do anything directly. If I had been there, nothing on earth could have or would have gotten in my way. Somehow I would have gotten help for her.
But those of you in a position to help, please do whatever it takes to get help for a depressed TBI survivor. If you are living with depression, please seek help for yourself.
Please take care of yourselves, and PLEASE look after each other.
| | |
| --- | --- |
| | Isaac Peterson grew up on an Air Force base near  Cheyenne, Wyoming. After graduating from the University of Wyoming, he embarked on a career as an award-winning investigative journalist and as a semi-professional musician in the Twin Cities, the place he called home on and off for 35 years. He doesn't mind it at all if someone offers to pick up his restaurant tab and, also, welcomes reader comments. Email him at isaac3rd@gmail.com. Read more articles by Isaac here; https://www.brainenergysupportteam.org/archives/tag/isaac-peterson |