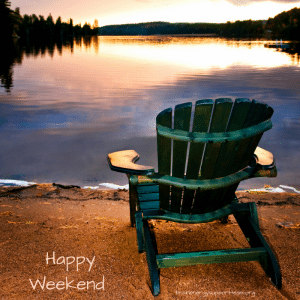 Welcome to Summer 2018! 🌞
It's going to be the BEST summer in the Pacific Northwest. Check out these THREE great upcoming events that boast outdoor family fun and great company! All the details, websites and RSVP information are all noted in the flyers attached below.
We can't wait to see you!