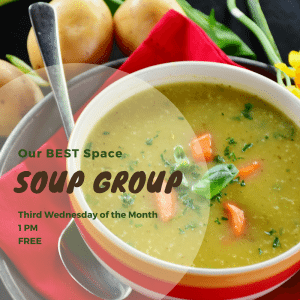 Soup Group: Healthy food, snacks and nutrition information and discussion are at the heart of this activity. Dine, learn and and enjoy the company of others.
All food and materials are included and there is no charge to attend.
Our address is 2607 Bridgeport Way W., Suite 1H, University Place, Washington, 98466. For directions, click here.
For dates and times for additional activities, please click here to see the activity calendar.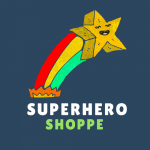 Our BEST Space is also now the home of our Superhero Shoppe! Learn all about the shoppe by clicking here.
2018 is a special year for BEST. We are celebrating our 10 year anniversary of building superheroes! Help us celebrate all year long at Our BEST Space. All are welcome!