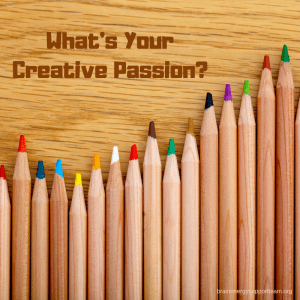 Poll: What's your creative passion?
What kind of arts or crafts do you enjoy?
What kinds of arts and crafts would you like to try?
We'd love to hear your answers to these very questions as we are expanded our Creative Time activities in 2019 at Our BEST Space in University Place, Washington and would love your feedback!
Email Kim at kimt@brainenergysupportteam.org with your thoughts.