(Editor's Note: Here's a fun article from regular BEST guest blogger and writer, Isaac Peterson. Enjoy! KT)
If you're anything like me, you never know what's going to show up here in my little corner of the internet.
Coming up with new ideas can be a real challenge for me and my brain injury. From time to time I will get  suggestions from my hard-working editor, Kim. Most of the time the suggestions are about subjects I don't know already much about and I have to learn a little about that subject so I can write about it here. Most often the only way I can figure out what to write is to describe how that topic affects me in my day to day life. That's why so much of what I write is about me and my experiences.
This is one of those times: get ready for another one about me.
I've mentioned before that my brain after my stroke seems to kind of work in different ways sometimes.
It can be real helpful when I need an idea for an essay for this blog. Sometimes an idea will just pop in my head when it's time to write something. I think I come up with some of my best work that way–when my mind really zeroes in on something.
Other times my mind kind of wanders and I never know where it will end up. Sometimes, I have purely random ideas and some of them are actually good.
But sometimes I think of things that are just snippets–things that suddenly come to me out of the blue or things I've heard before from someone else. They tend to be things I really can't write about, but they are there. In the 1990's on Arsenio Hall's late night TV program, there was a segment called, Things That Make You Say, Hmmmm….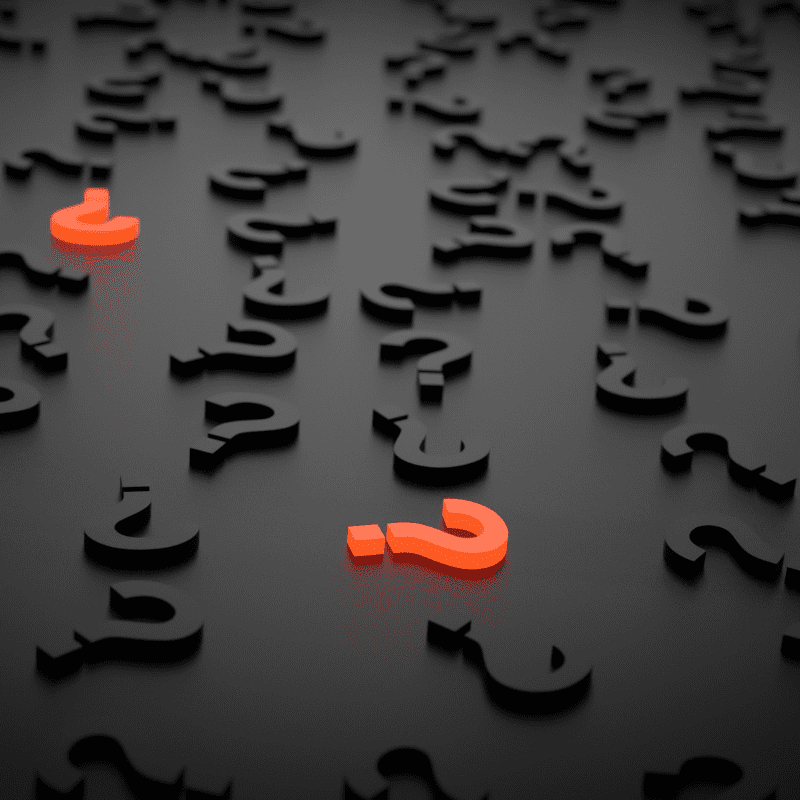 Here's a partial list of some things that have made me say hmmm, in no particular order, some original, some are things from other people:
Why do flammable and inflammable mean the same thing?
Does a house burn up or does a house burn down?
What's the difference between a caregiver and a caretaker? One gives care and the other takes care?
Why is it that when you make a comment something bad it happens, but when you comment about something good it goes away?
Why does it seem you only break a shoelace when you're in a hurry?
We think we know the speed of light, but has anyone ever figured out the speed of dark?
Did somebody really put the bomp in the bomp bomp bomp?
What is a bomp anyway?
Why do polish and Polish mean completely different things when they're both spelled the same?
Why do we call them peanuts when they aren't really peas and they're not nuts?
Why does the nurse wake you up to give you a sleeping pill?
There's a North Pole and a South Pole–why isn't there an East Pole or a West Pole?
Does a groundhog know when  it's Groundhog Day?
If there's no such thing as a stupid question does that mean stupid people ask smart questions?
Or do stupid people get smart long enough to ask a question?
If all the world's a stage where does the audience sit?
Did Batman get bitten by a radioactive bat?
Why is the remote control missing when you really need it the most?
Why are knives, forks, and spoons that are made out of stainless steel called silverware?
Where does Superman go to get a haircut?
If space is a vacuum can it suck up dirt from my carpet?
That guy they have at the carnival who stands in front of a cannon and takes  a cannon ball in the gut–I wonder what he was doing when he found out he could do that?
If you rip off the tag on a mattress that says do not remove under penalty of law do the police get involved? How would they even know? Do they send a SWAT team over? Do you go to jail?
Why do you need an appointment to see a psychic? Don't they already know you're coming?
Wouldn't it be cool to have a pizza parlor where psychics work so they know you're going to order  a pizza and deliver it before you call?
If the black boxes in airplanes are indestructible why don't they make the whole plane out of that same stuff?
Does Batman ever get stuck in traffic?
And sometimes I think about some really dumb stuff too.
What kind of things make you say hmmm…? Email them to me and if I get enough maybe I'll do a part two of this piece. Or if you're on Facebook enter them in the comments on the BEST Facebook page.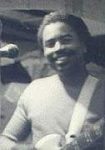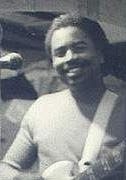 Isaac Peterson grew up on an Air Force base near  Cheyenne, Wyoming. After graduating from the University of Wyoming, he embarked on a career as an award-winning investigative journalist and as a semi-professional musician in the Twin Cities, the place he called home on and off for 35 years. He also doesn't mind it at all if someone offers to pick up his restaurant tab. Peterson also welcomes reader comments. Email him at isaac3rd@gmail.com.