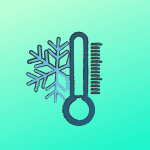 For many of us in Western Washington State, we are seeing wintry weather that we haven't had in many years. 
Here's a little info guide and news you can use as we navigate through the week with inclement weather conditions. 
Let's start with cancellations. 
There are many events that have been cancelled and other closures. Our own event, our Valentine Gratitude Party slated for today at our BEST Space from 1 pm to 4 pm, was cancelled due to weather. 
To learn about area events that have been cancelled or postponed due to weather, click here. 
Click here to learn about cancellations and delays at SeaTac Airport. 
If you must drive, click here to learn about winter driving and safety tips. 
Looking general winter safety tips? Here's an online winter toolkit of info. 
If you must walk across snow or ice, it's great to take some tips from our little friend below.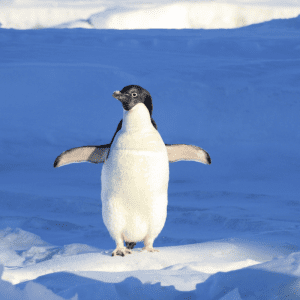 Curious to learn more? To find out how to navigate slippery surfaces as safely as possible, see graphic below. 
Please be careful and safe, BEST Friends!