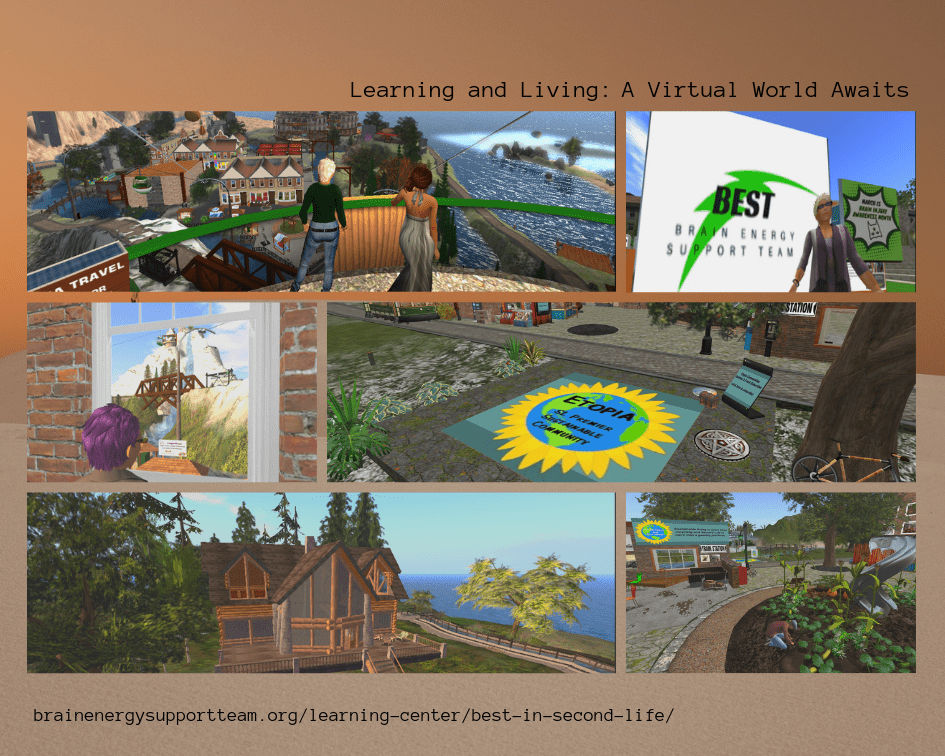 Did you know that the Brain Energy Support Team (BEST) exists in not one, but two worlds? 🌍🌅
That's right! BEST has a dedicated presence in the virtual world of Second Life.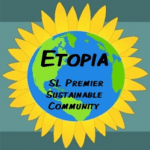 We have created a virtual presence for reaching out to those with brain injury and their caregivers.  BEST hosts a variety of social events, small group discussions, workshops, and skills training. Our goal in Second Life is to support those with brain injury engage in alternative and meaningful learning and PEER support.
Our office and our community center, the BEST PEER Center,  can be found on Etopia Island in Second Life. 
There's more! BEST's own Gloria Kraegel (whose virtual Second Life persona is known as Namaara MacMoragh), will be offering up several free community presentations on important and interesting topics at both Etopia and Nonprofit Commons. 
Nonprofit Commons is a virtual community of practice for nonprofits and educators in Second Life which offers a unique opportunity for nonprofit leaders to meet, collaborate, and create.
Gloria Kraegel is on the board of directors for this organization. 
The schedule of the aforementioned upcoming presentations is noted in the flyer attached below.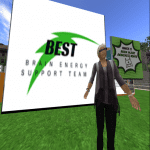 Would you like to join us in Second Life? We'd love to have you! Click here to learn more and click here to join. There is no cost to join our community.