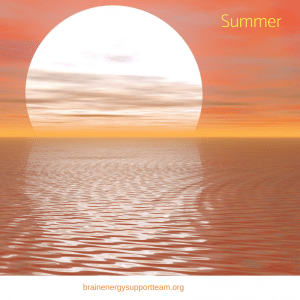 Ah, summer time.
Here at the Brain Energy Support Team (BEST), we are so excited! 
Take a sneak peek at some upcoming events this summer in July and August and get your calendars ready. 
Here we go! 
July 9, 2019 in Spokane, WA: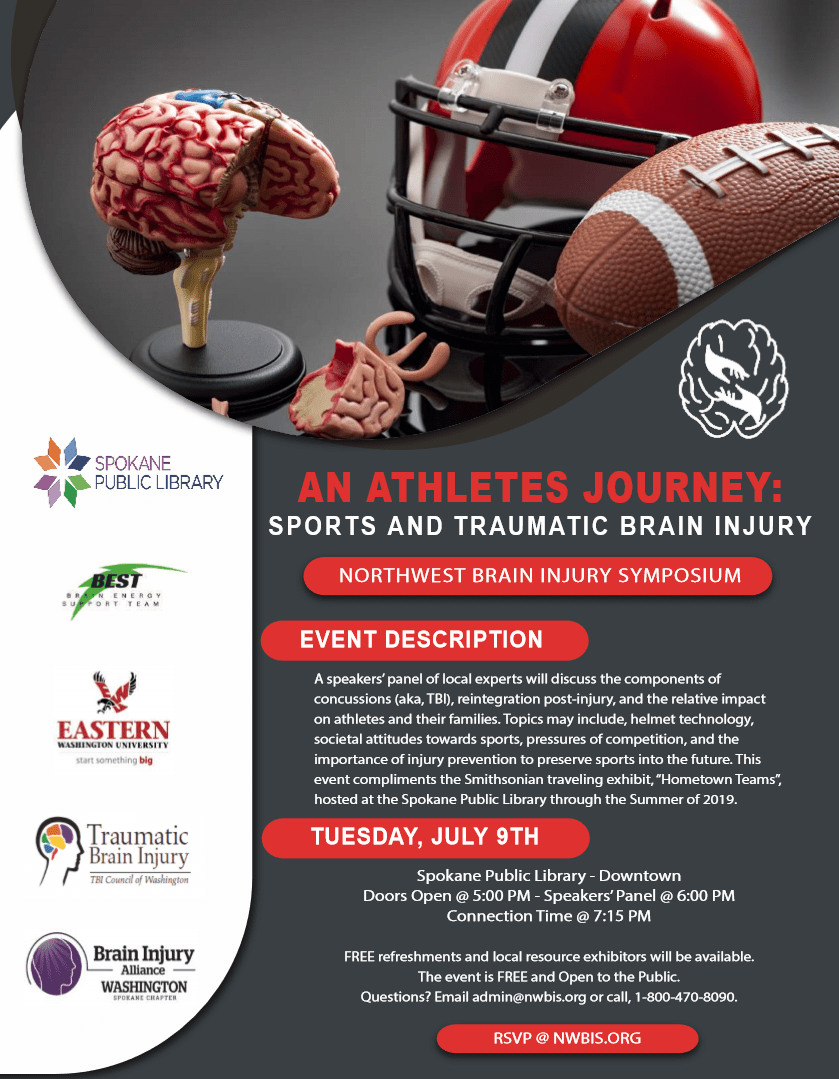 From our BEST friends HeadStrong and Outdoors for All, July 21, 2019 in Seattle: 
July 21 – Adaptive Kayak Day with HeadStrong and Outdoors for All  in Seattle
Time: 1:00 to 4:00 pm
Location: Magnuson Park • Picnic Shelter #2 • Seattle, WA
Accessible Kayaks • Picnic Lunch • Games
Youth, Adults, Families, and Siblings Welcome
Get out on the Water!
RSVP: info@headstrongforlife.org
The 6th Annual BEST/HeadStrong Picnic, August 18, 2019 in Federal Way, W

August 18 – 6th Annual HeadStrong and BEST Picnic and Kayak Day at
Dash Point State Park
Time: 12:00 to 4:00 pm
Location: Dash Point State Park • S2-Beach Parking Picnic Shelter
5700 SW Dash Point Rd • Federal Way, WA 98023
Potluck Picnic • Friends • Games • Beaches
Accessible Kayaking led by Outdoors for All 
Stay tuned for our Facebook event page and RSVP info!