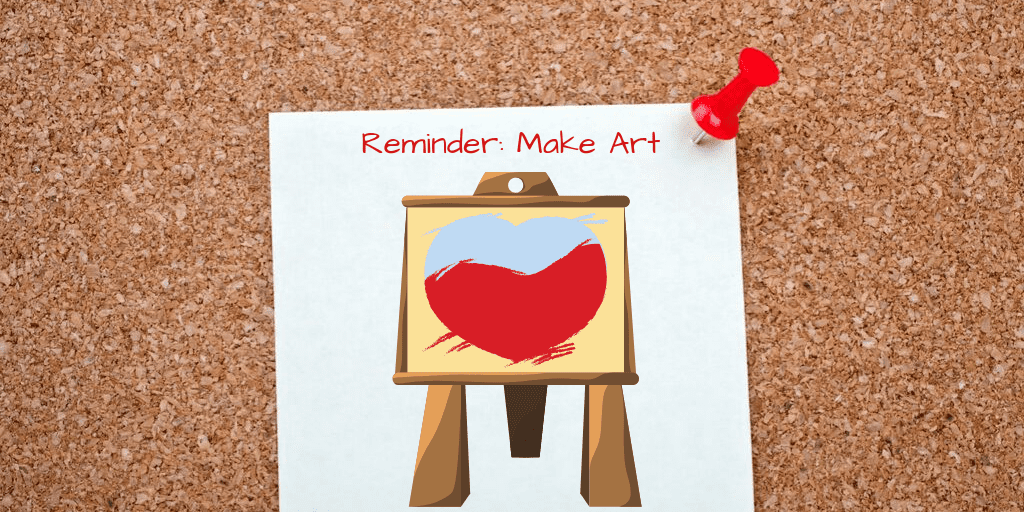 Washington State BEST artists and friends, interested in sharing  your  art for our upcoming art installation? 
The deadline to submit art to BEST is Thursday, September 26, 2019. 
Thank you for your support! 
To learn more about artist information, click here. 
Here's more info: 
The Brain Energy Support Team (BEST) is thrilled and honored to be participating in a community art installation at the Tacoma Art Museum (TAM).
Work displayed in Tacoma Art Museum's TAM Local: Community Art Space for the Superhero show from October 16, 2019 to December 26, 2019.
We will have an opening reception that is FREE for the general public and will be held on  Thursday, October 17, 2019 in the TAM Community Art Space. The reception will be held from 5 pm to 7:30 pm that evening. Light refreshments will be served. 
Parking fees will apply at the museum or may apply for some nearby street parking. 
To view the general event Facebook page, click here. 
To view the reception event Facebook page, click here. 
To learn more about the community art installation program and the museum, please click here.