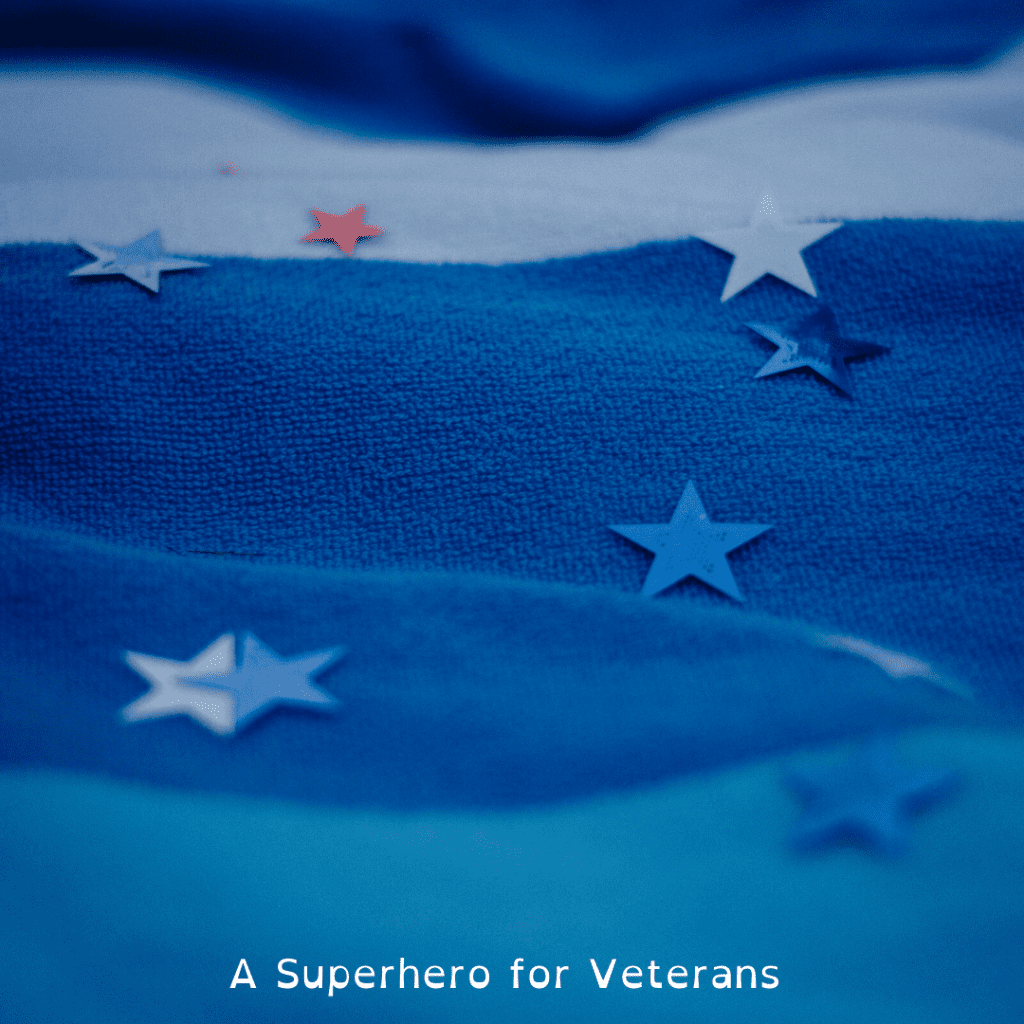 Our BEST Superhero the Month for February 2020 has had a lifelong passion for service and giving back to the community in many ways. 
Most notably though, his longtime support and service to the veteran community has been the driving force behind that passion to help others. 
The Brain Energy Support Team (BEST) is honored to announce that Pat Steel is our BEST Superhero of the Month. 
Pat, a veteran himself, began working with Heroes to Hometown (H2H) in Pierce County in Washington State in 2005. H2H was created by the Department of Defense in 2005 to enable and assist communities in developing programs to support military veterans and their families when the veterans were returning from Iraq and Afghanistan. Pat has been a strong advocate and supporter of local area veterans, active duty servicemembers and their families for 15 years. 
Our superhero has also been superhero to BEST. He's been a longtime supporter and donor for the organization. 
Here's what Steel's nominator had to say about him: 
Pat has been a long-time friend to BEST and also a donor over the years. His commitment to veterans and active duty military personnel is unmatched in our community. As the driving force behind Heroes to Hometown, Pat's passion for community networks is evident every time he connects agencies and people to meet the needs of service members.
BEST thanks to Pat for all of his love and support for the military community and the brain injury community. 
Have a real-life superhero in your life, too? Nominate them by clicking here.