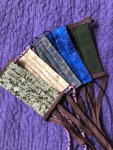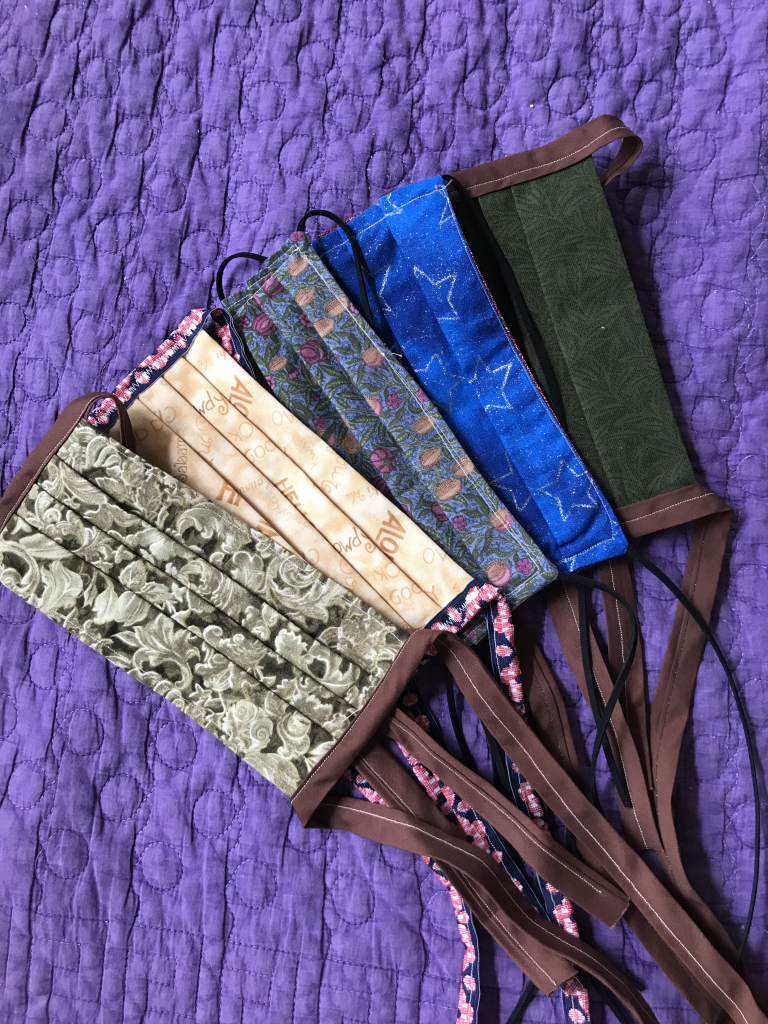 The BEST Superhero Shoppe Online now has beautifully crafted cloth health masks for sale!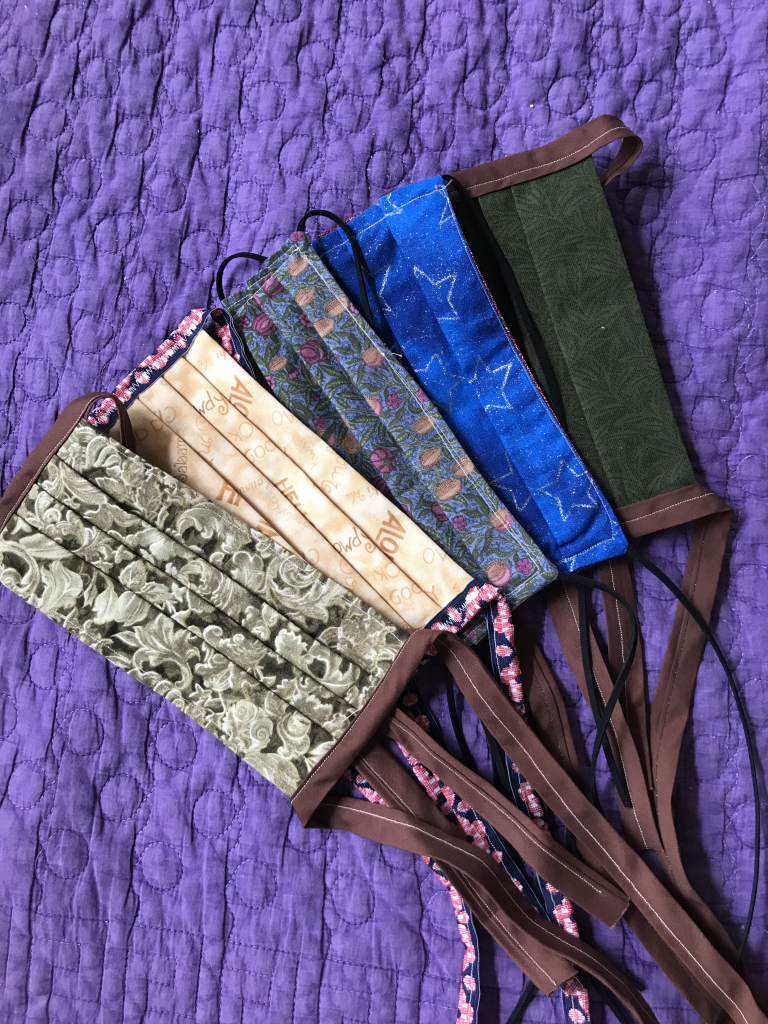 You'll not only be protecting yourself and those around you, you'll be sporting a unique and fashionable look with these hand-crafted, double-ply, pleated face masks. Masks are made from 100% cotton fabrics. Hand wash in mild soap. Choose adult or children's size and banded or tie style.
There's more: with any purchase from the Superhero Shoppe, you'll be shopping for good! Proceeds from the Superhero Shoppe benefit the services of the Brain Energy Support Team (BEST). 
Click here to learn more and check out our health masks, ebooks, goods from BEST community makers and superhero goodies. 
Enjoy and thank you for your purchases!