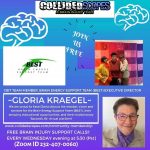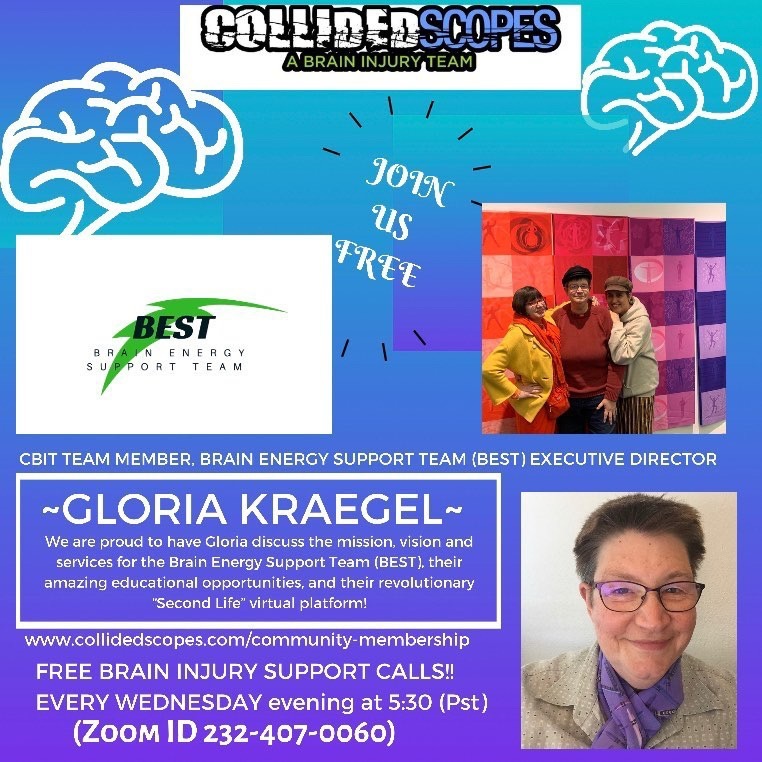 The Brain Energy Support Team (BEST) is honored to be joining our BEST friends, Collided Scopes, TONIGHT on Zoom at 5;30 PM PST to have conversations, share resources and more!
Join us! It's free and all are welcome. See the details in the flyer below. 
P.S. New to Zoom? Take our FREE Zoom class today to learn all about this popular way of meeting and communication. Click here to learn more.