Soup Group with Robin Spicuzza: Today, Robin shares some easy and practical tips for food storage and organization. Enjoy!
Thank you, Robin for helping us find easy ways to get the most out of our food!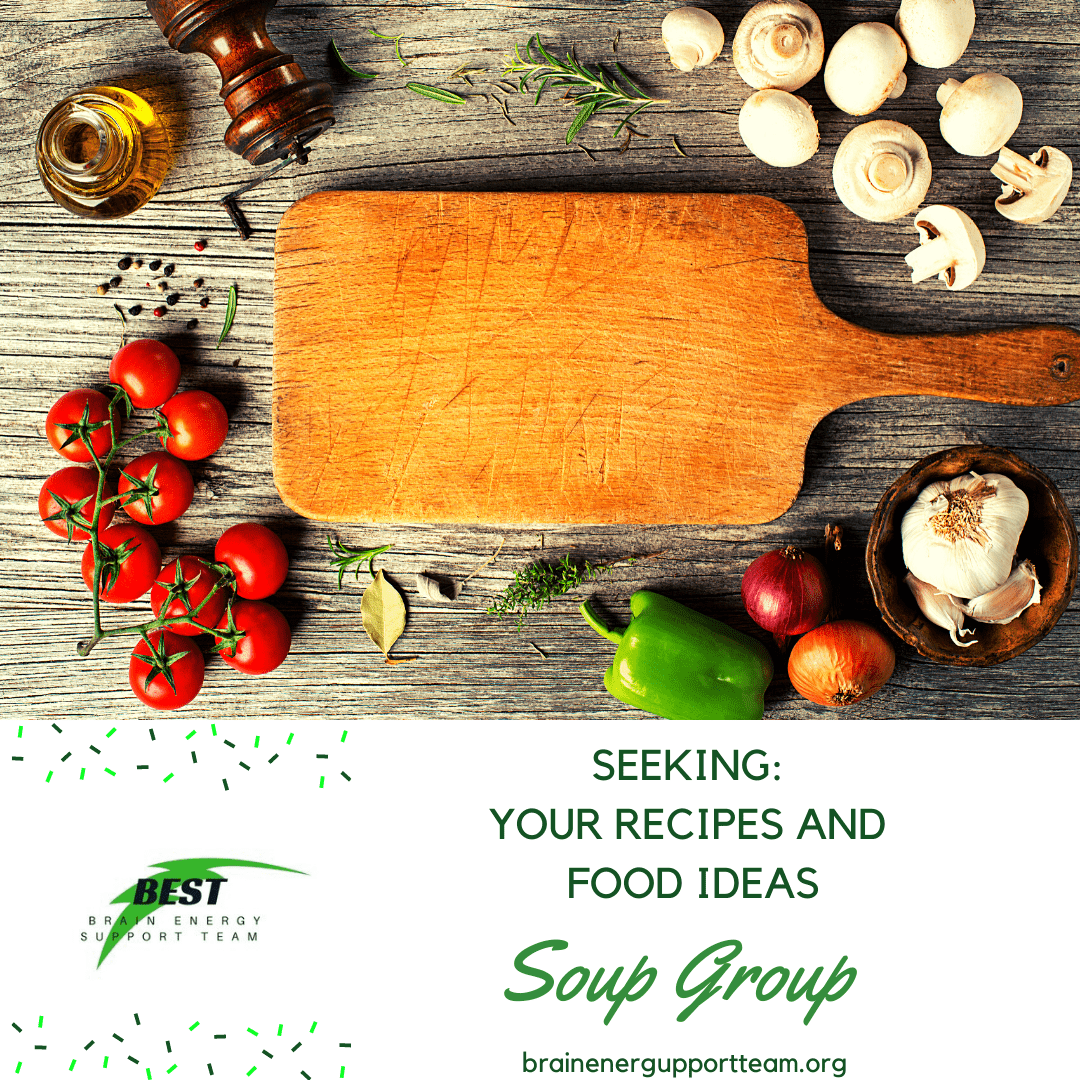 Have a favorite recipe you love? A great tip for the kitchen? Food wellness ideas? Food shopping strategies? We'd love to hear your ideas, see your photos, recipes and short videos for upcoming Soup Group segments! 
Email BEST Communication Manager, Kim Thompson at kimt@brainenergysupportteam.org with your thoughts! We'd love to hear from you!