The Brain Energy Support Team (BEST) has joined Giving Tuesday (#GivingTuesday), a global day of giving that harnesses the collective power of individuals, communities and organizations to encourage philanthropy and to celebrate generosity worldwide.
The BEST Giving Tuesday mission is to engage, energize and empower the brain injury community, those with other cognitive challenges, their caregivers, and their families, through support, education, and awareness.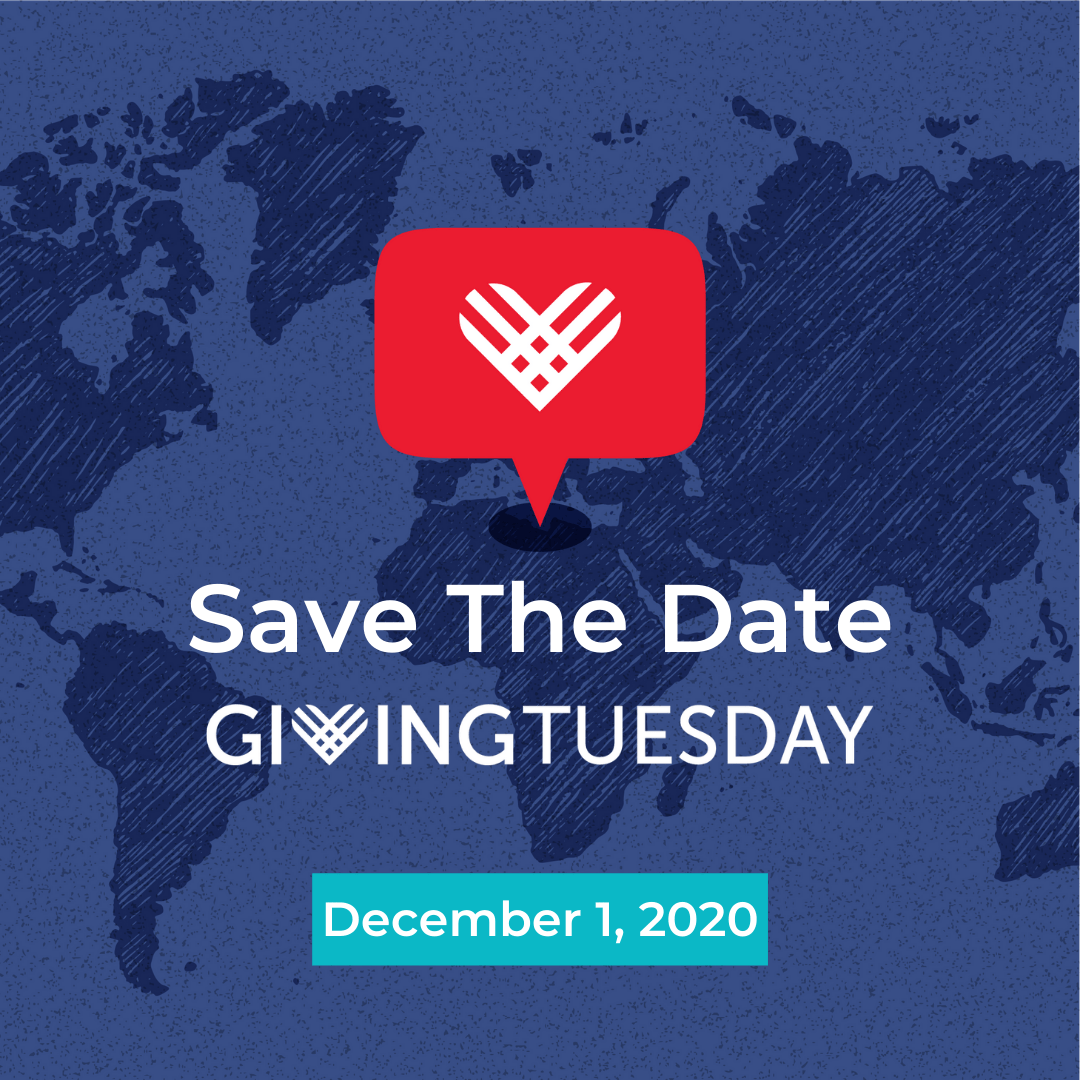 Occurring this year on December 1, 2020, Giving Tuesday is held annually on the Tuesday after Thanksgiving (in the US) and the widely recognized shopping events Black Friday and Cyber Monday, to kick off the holiday giving season and inspire people to collaborate in improving their local communities and to give back in impactful ways to the charities and causes they support.
This year, BEST will be sharing empowerment is an extra special way using our special symbol of the superhero. 
Superheroes are near and dear to our hearts, as we think our community members, their caregivers, and their families, are real-life superheroes in every sense of the word. 
As the COVID-19 health crisis has upended all of our lives, especially in the disability community.
One thing we know for sure that did NOT get upended: Our super(hero) love and support for each other.
It's more critical than ever that we take care of ourselves and each other as we manage through this challenging and unprecedented time in history.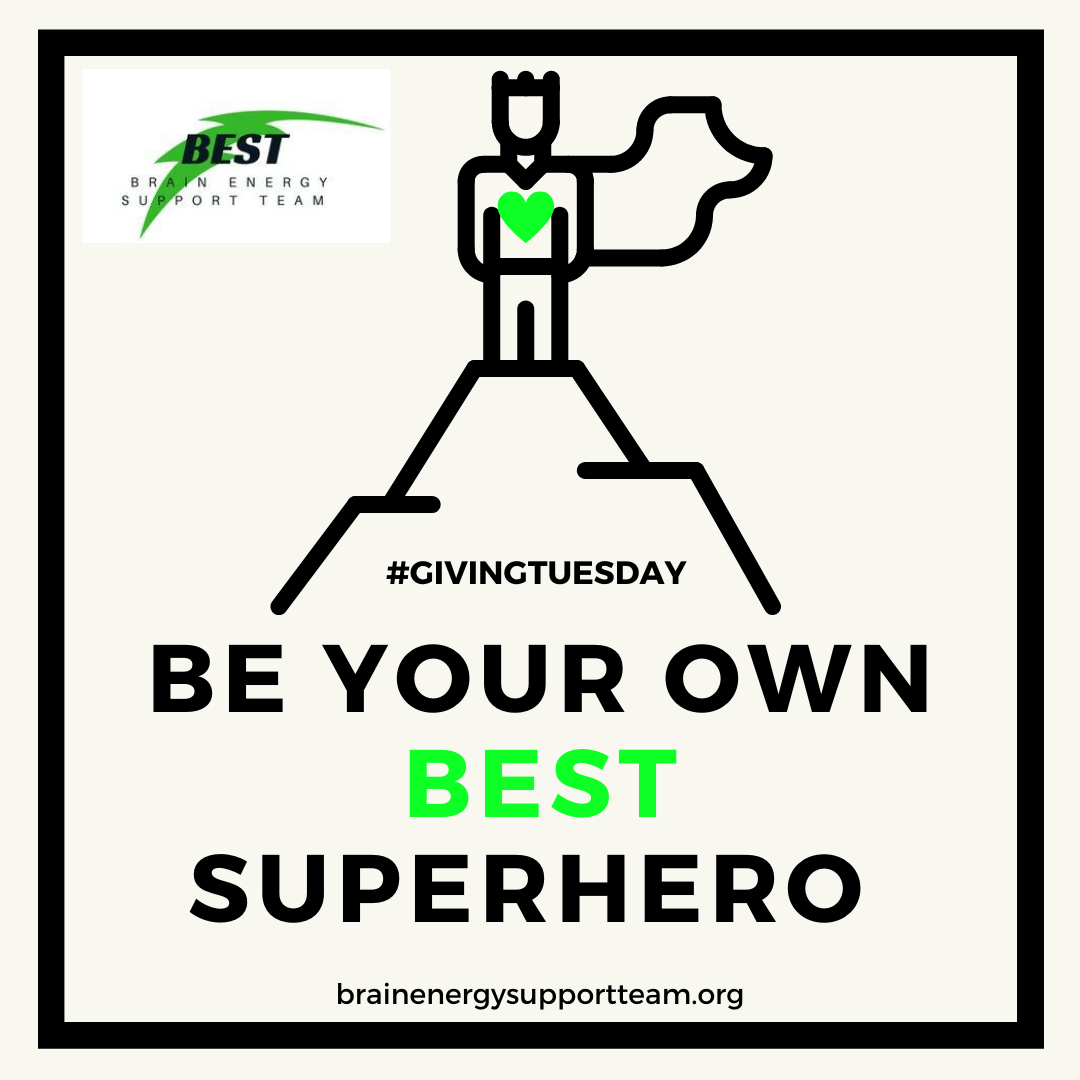 For 2020, we are all going to strive to be our own BEST superhero, while at the same time, being a superhero to others! 
It's a win-win way to save the world! 
More details to come in how you can join our cause, support the community, and be a superhero to yourself and others. 
Stay tuned! 
Ready to support us today? Make your superpowers known right now! Please visit our support page and learn how you can help by clicking here.