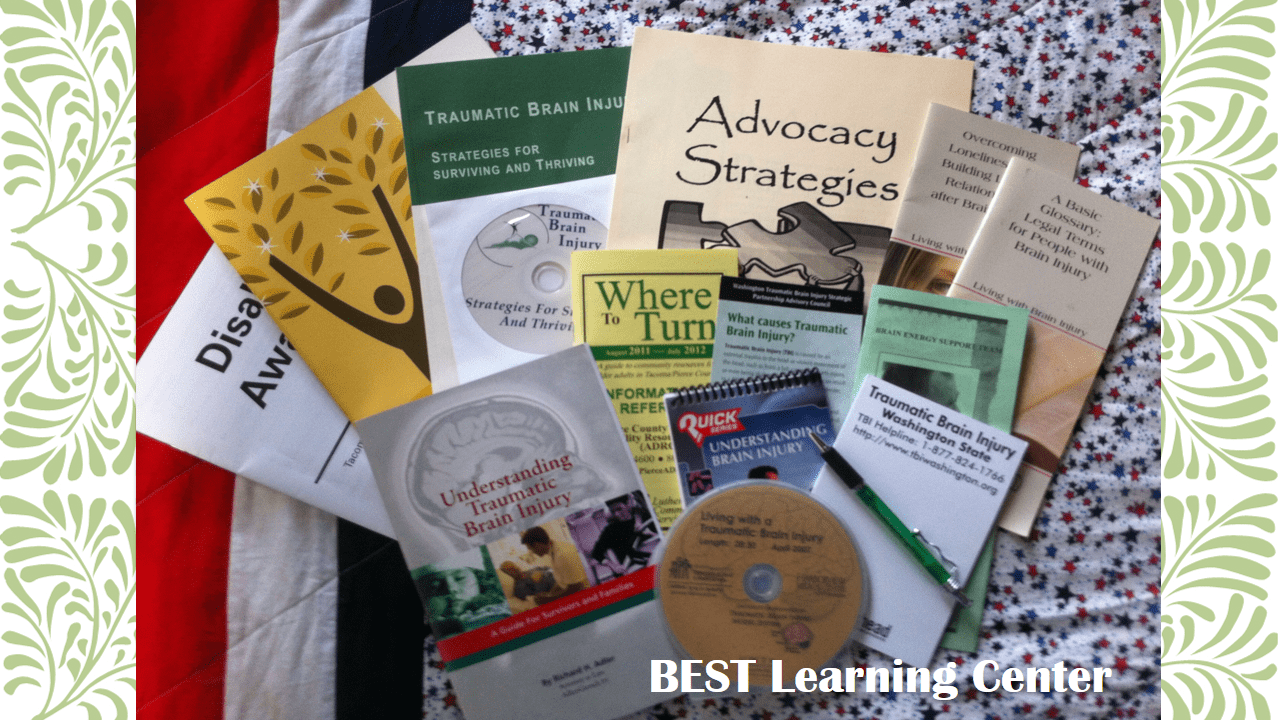 "Education is not preparation for life; education is life itself." John Dewey
 Education matters for everyone.
Through educational experiences, we grow personally and professionally, are better able to connect with ourselves and our communities and we gain the tools and the skills we need to help us live our lives to the fullest potential.
Education also can take us places on life's journey through learning new and developed skill sets. As we refine our skills and develop new ones, the classroom setting helps us achieve goals through encouragement, looking at possibilities, gaining support and comfort, creating a sense of empowerment and so much more.
That's why education is one of the most critical parts of our mission and vision at the Brain Energy Support Team (BEST). We are passionate and excited about providing a robust series of classes aimed to support, energize and inspire individuals with brain injury and their families.
Beginning January 2014, our BEST Learning Center located in University Place, Washington, is ready to help BEST participants kick off the New Year with a wide variety of classroom programming. Led by experienced and supportive instructors, here's a taste of just some of the educational experiences that we have available:
Action planning for the future.
Life after brain injury.
Brain injury and work accommodations.
Brain injury and substance abuse.
Listening and communication skills.
And that's not all. Take advantage of the BEST Cyber Sale and save big! Register for classes beginning now and up until December 24, 2013 and receive 50% off all class registrations! Register between December 25, 2013 and January 5, 2014, and receive an early registration discount of 20% off for classes that are scheduled for or begin in January or February.
Now is the perfect time to take advantage of to giving the gift of education for yourself or a loved one.
Registration is a breeze through our handy online registration system right here on this website. To learn more, see full class descriptions, dates, times and prices, click HERE. Do you have questions? Please don't hesitate to contact us. We are happy to help you with your educational needs and look forward to meeting you at our beautiful new learning facility.
Here's to the New Year!