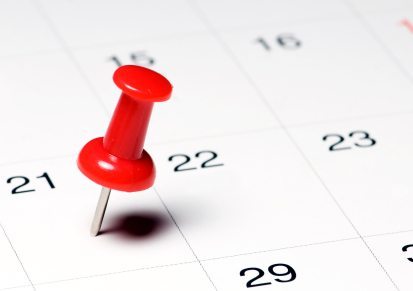 You are cordially invited to the Be Your BEST You Wellness Event hosted by the Brain Energy Support Team (BEST).
Learn wellness tips you can use at home for a healthier you. From food to yoga and EFT to Tai Chi, we have the best in
wellness practitioners gathered in one place to share their knowledge,
resources, and products with you.
Save this date and stop by for a visit! This event if free and open to the public.  Looking forward to seeing all of you!
June 21st 2014 ~ 12 to 5 p.m.
Brain Energy Support Team
2607 Bridgeport Way W 2G
University Place WA 98466