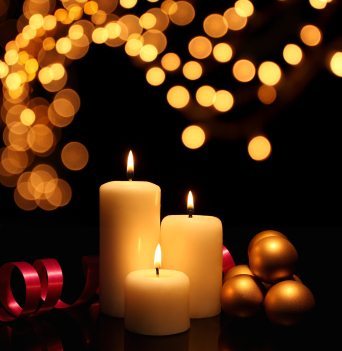 The Brain Energy Support Team (BEST) is honored to be a part of the University Place, Washington community.
There are are some really neat things happening in the city this holiday season, so we thought we'd give you a little sneak preview.
Did you know that the local  Peace Out youth philanthropy organization and the U.P. Volunteer Center host a free annual community Thanksgiving dinner? This year,  the festivities will be in the U.P. Primary School Cafeteria located at 2708 Grandview Drive West on Thanksgiving Day from noon to 2 p.m. Derek Bray from Grassi's Ristorante will be cooking for everyone and all are welcome. Due to limited seating and food, it's important to make a reservation by calling (253) 691-3029 to make reservations (volunteers are also needed from the hours of 11 a.m. to 3 p.m. that day).
Love birds and nature? There's a winter open house from 2 p.m. to 5 p.m. at the Adriana Hess Wetland Park located at 2917 Morrison Road W. on Friday, December 5. It's the parks 15th anniversary and they invite the public to come celebrate at this special event.
The Curran Apple Orchard Park is allowing open "adoptions" of one of their beautiful apple trees beginning in January of 2015. This is a really fun and delicious activity for those who live locally and love apples. Click on the link to learn more!
Mark your calendars for the annual U.P. holiday celebration and Christmas tree lighting! Winter Fest 2014 will be taking place on Saturday, December 6 from 2 p.m. to 6 p.m. in the city's Market Square. Admission is free and there are many terrific holiday activities available at the festival.