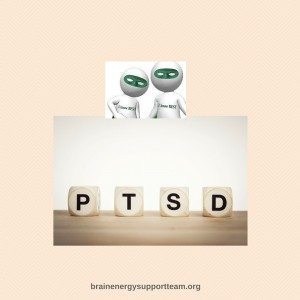 Post-Traumatic Stress Disorder (PTSD) is a disorder that develops in some people who have experienced a shocking, scary, or dangerous event.
An estimated 8% of Americans − 24.4 million people − have PTSD at any given time. PTSD is a common condition for people living with traumatic brain injury.
The symptoms of PTSD are noted in the infographic below: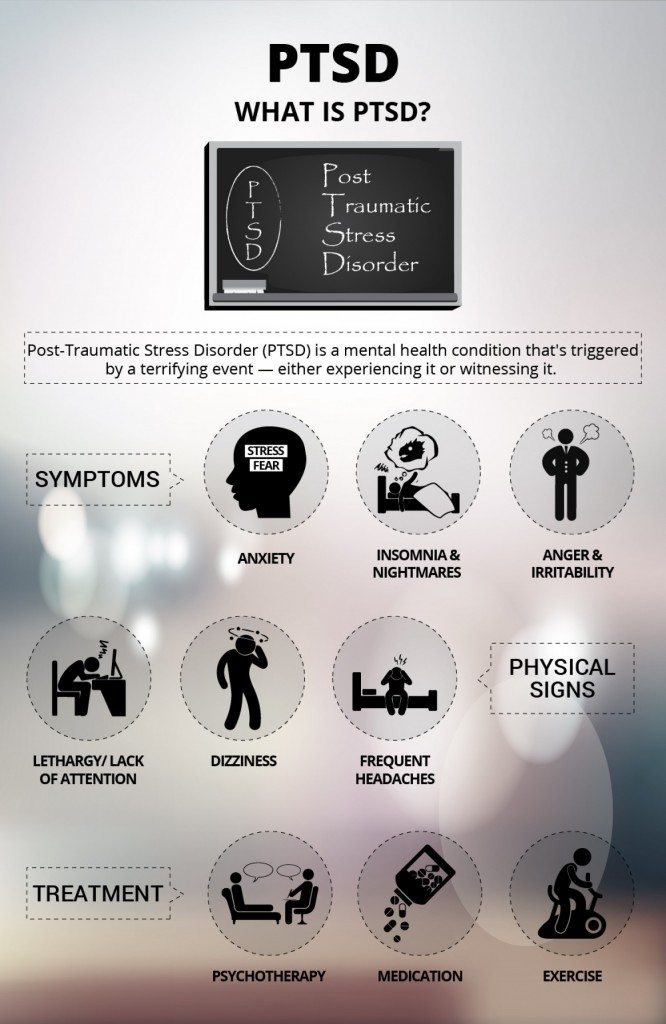 June is PTSD Awareness Month.  To learn more about this special month of awareness and more about PTSD, please click on the links in this article for more information.