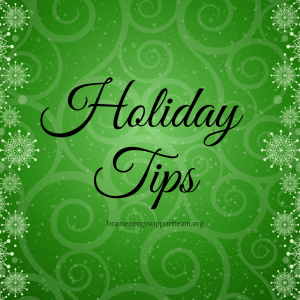 Here at the Brain Energy Support Team (BEST), we are getting ready for the holidays.
While it may seem a bit early, when it comes to navigating the holiday season and the fall months, we think early preparations, conversations and getting our tools and strategies at the ready are best. The holidays can be stressful and overwhelming for everyone; it can be even more so for those in the brain injury community.
That's why we've prepared a special week of early holiday preparedness tips and strategies. For the week of October 9-13, 2017, BEST will be sharing this information on the BEST website blog and BEST social media platforms.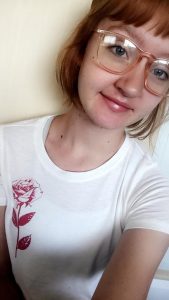 As a special addition, original art, created by Erin Thompson, a Washington State high school student, young emerging artist, BEST volunteer and family member of a brain injury survivor, will accompany the words in this informational series. This will be Thompson's second special online art installation for BEST.
BEST is looking forward to this week of sharing tips, discussions and other information. As always, your comments, feedback and questions are welcomed and encouraged!