On Thursday night, the Puyallup TBI Support Group gathered together to create birthday wishes for some fellow superheroes.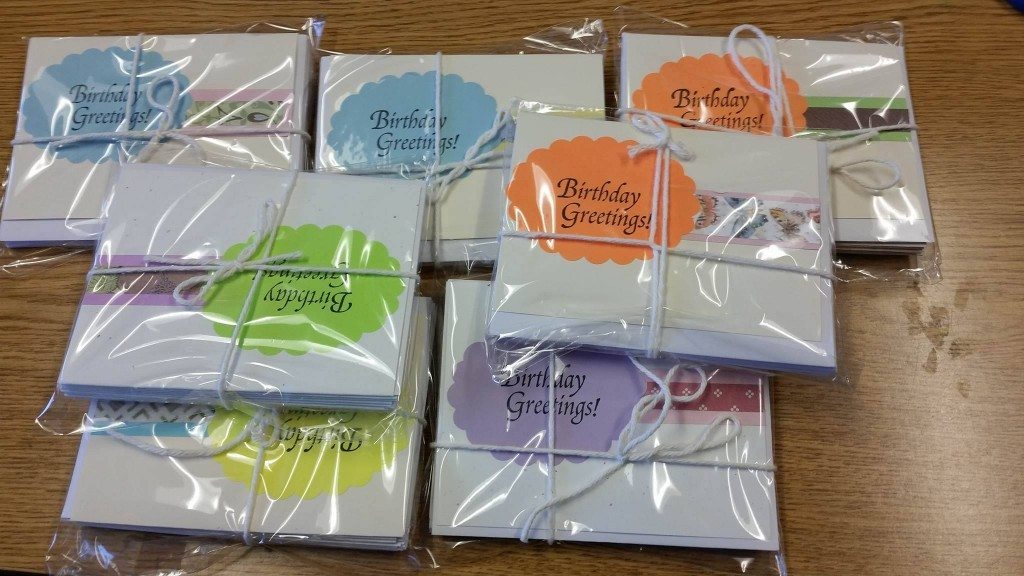 This activity was lead by BEST Gratitude Specialist, paper artist and owner of Heartfelt Tidbits of Creativity, Diane Rasch.  Rasch developed the BEST Birthday Card Project, a project that honors and celebrates survivors in the BEST support group family with a special handcrafted birthday card delivered to them on their special day. To read the behind-the-scenes story of this special and inspirational project, please click here.
Rasch and her fellow superheroes spent the evening putting together 100 birthday cards!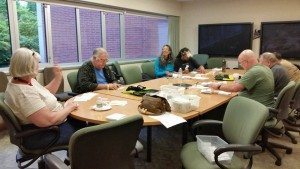 A superhero-sized "high-five" to the Puyallup Support Group for their awesome efforts!