At the Brain Energy Support Team (BEST), the superhero story has been an ongoing source of inspiration for us. 
According to Robin Rosenberg, a clinical psychologist, superheroes allow us to find "meaning in loss and trauma, discovering our strengths and using them for a good purpose." 
Superhero stories also help us explore and imagine the possibilities in our own lives and in that of our community. 
That is why we are thrilled to announce our very own BEST superhero, at the ready to support, encourage and inspire us! 
Thanks to the creative, design and artistic collaboration between BEST team members Heather Wiech-Barnes and Chess Wiech-Barnes, meet Empowera and her alter-ego, Quinn Evergreen!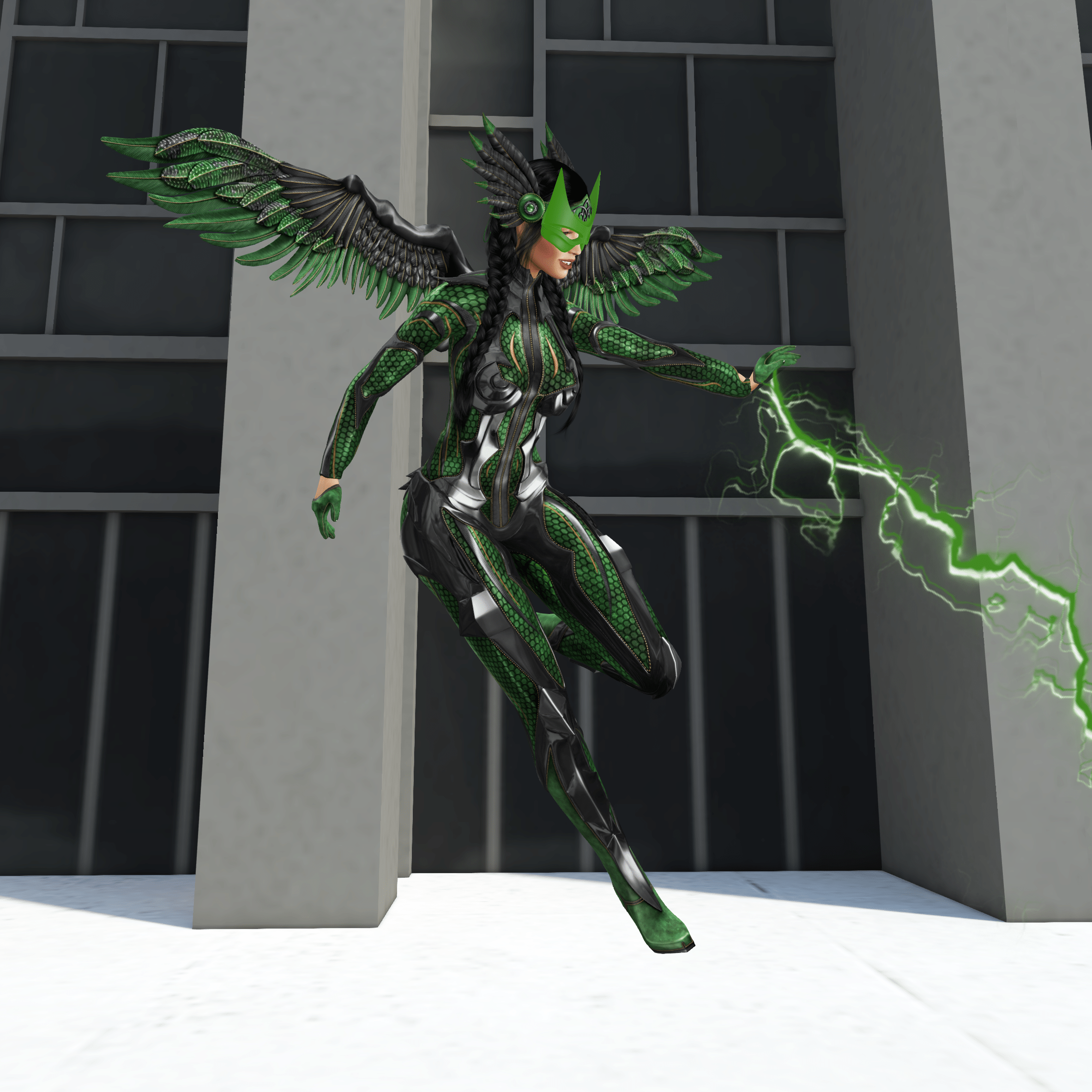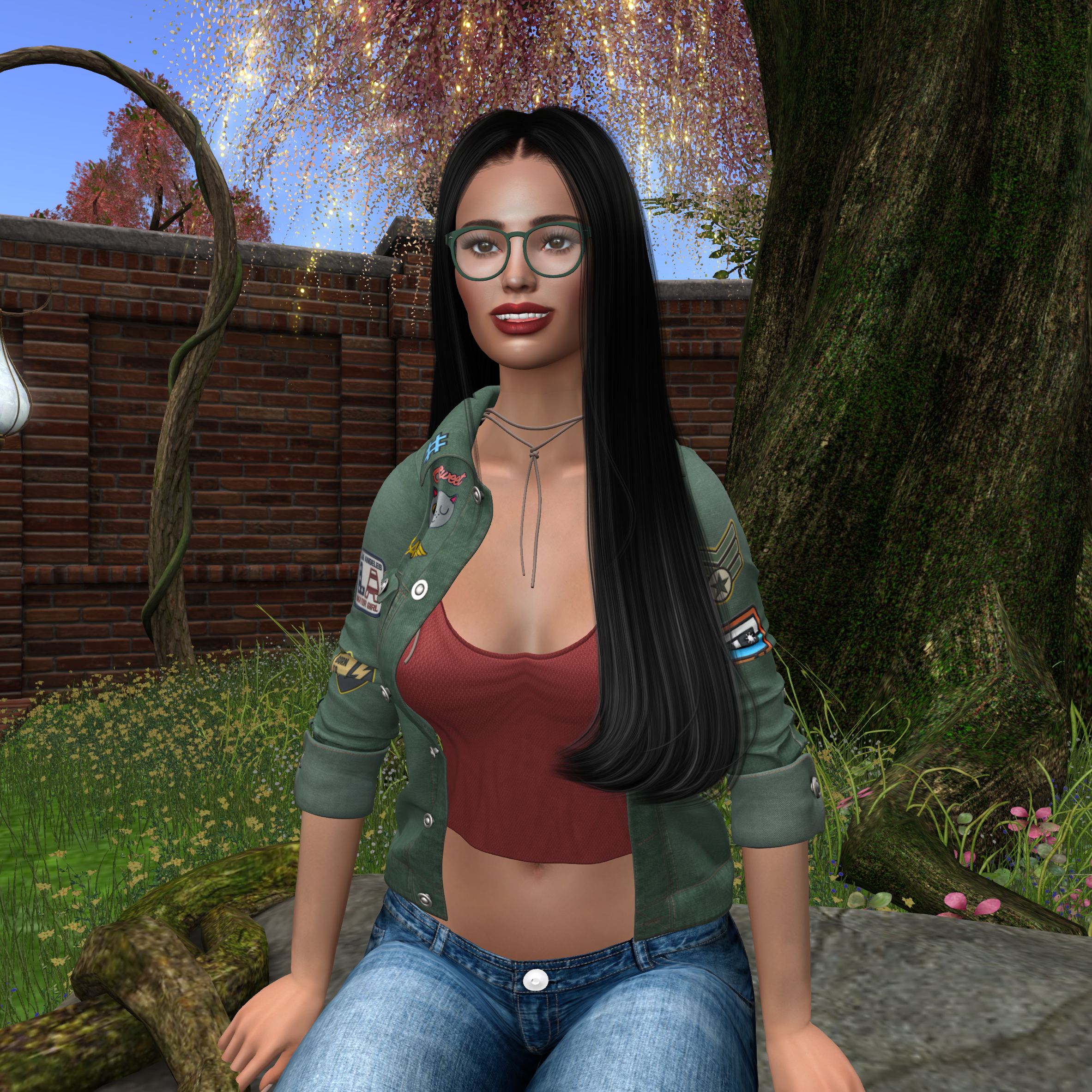 About Empowera: Empowera's name is derived from the word, empowerment.  Her greatest superpower is just that: empowerment. She knows what she needs and what is best for her, and teaches others to do the same for themselves. She is resilient, strong, curious, eager to learn, and at the ready to engage in the spirit of care and support for the world! 
About Quinn Evergreen: Quinn Evergreen is Empowera's alter ego. Quinn is caring, creative, and engaging in her role in the community as a leader, educator, supporter, and best friend. Through her work at BEST, she knows when individuals and communities need Empowera to help them thrive and live their BEST lives possible. 
Empowera/Quinn will be an important part of BEST programs at our BEST in Second Life virtual platform, our educational opportunities, the blog and on our social media platforms.
Empowera/Quinn, welcome to BEST and welcome to the world!