BEST's virtual presence in Second Life just got better.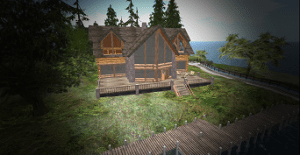 BEST recently created the BEST PEER Center to offer in-world facilitator training, our acclaimed Moving On & Identity After TBI course, workshops, mindfulness retreats, and much more. We invite you to visit the BEST PEER Center at Etopia. A Landmark is available in our office at Etopia Plaza.
Etopia also offers entertainment and socialization opportunities,  support groups, workshops on health, presentations from noted institutions such as the Mayo Clinic and Harvard University, opportunities for small business development, learning a new language, and even taking classes and finishing a degree.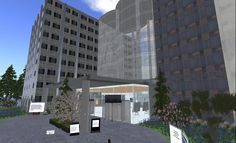 Join us in Second Life and enjoy events, group discussions, share information, exchange tips & tricks, and create community. All are welcome and there is no cost to participate.