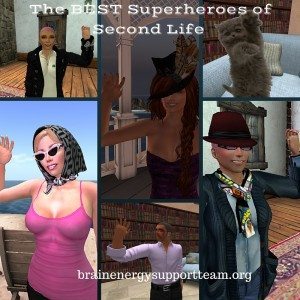 "Real-life" superheroes can take many forms; even in a virtual world. 
BEST has created a virtual presence for reaching out to those with brain injury and their caregivers.  BEST hosts a variety of social events, small group discussions, workshops, and skills trainings. Our goal in Second Life is to support those with brain injury engage in alternative and meaningful learning and PEER support. Our office can be found on Etopia Island in Second Life.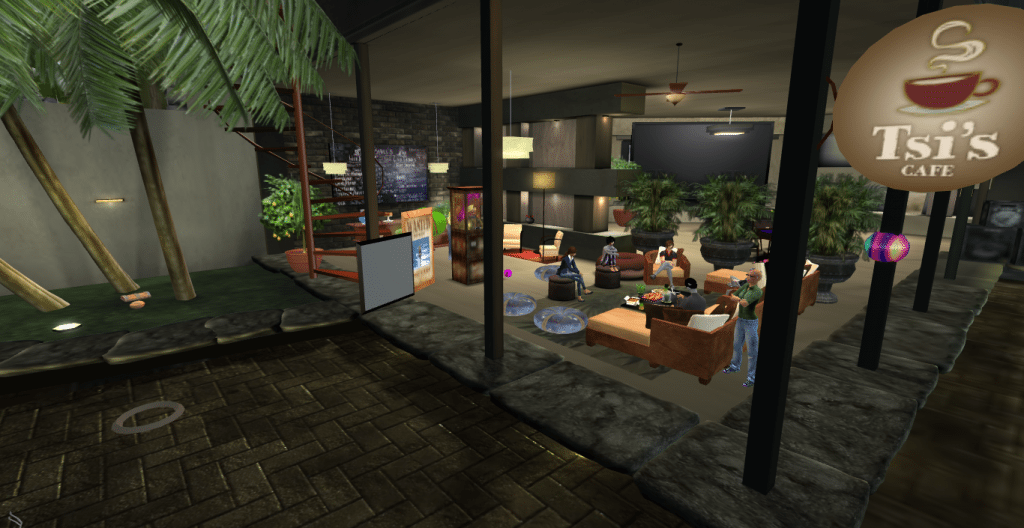 Our superheroes enjoy coffee with friends, kayaking at dawn, or going to a concert with friends and so much more. Anything is possible is Second Life.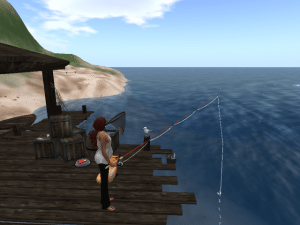 In fact, we think Etopia and the people in it are the BEST. The BEST virtual community has been an important superhero team that supports and shares the BEST mission, vision and passion. Their ongoing support, encouragement and positive energy mean the world to us. 
Please consider joining these BEST friends and others and give the gift of hope, support and opportunity for all. Through your generous support to the 2016 BEST "Spring for Superheroes" Giving Campaign BEST can continue to develop online opportunities like these and much more. Click here to learn more and donate today! 
Interested in exploring and perhaps joining us in Second Life?  Follow this link to begin your journey!