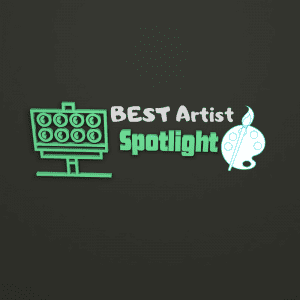 The Brain Energy Support Team (BEST) is thrilled to be participating in a community art installation at the Tacoma Art Museum (TAM) this fall.
Work will be displayed in Tacoma Art Museum's TAM Local: Community Art Space for the Superhero show from October 16, 2019 to December 26, 2019.
We will have an opening reception Thursday, October 17, 2019 in the TAM Community Art Space.
In celebration of this upcoming event, we will be featuring a BEST Artist Spotlight monthly series on the BEST website blog to share just a few of our BEST artists.
The articles will be featured until our opening reception event.
In this series, we'll share the thoughts and inspirations of BEST artists who have embraced art on their life's journey.
Here is our first spotlight and interview.  
BEST Artist Spotlight April 2019: Diane Rasch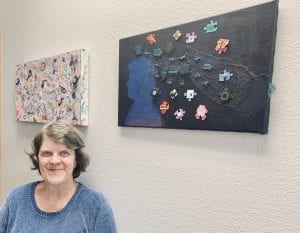 Diane's Connection to BEST: Diane serves as the BEST Creative Consultant for Arts and Education and the BEST Gratitude Specialist.
Diane's Connections to Art: Local paper and multimedia artist who is the creator and owner of Heartfelt Tidbits of Creativity, a handcrafted greeting card and gift business.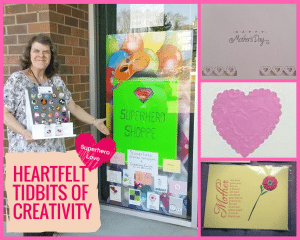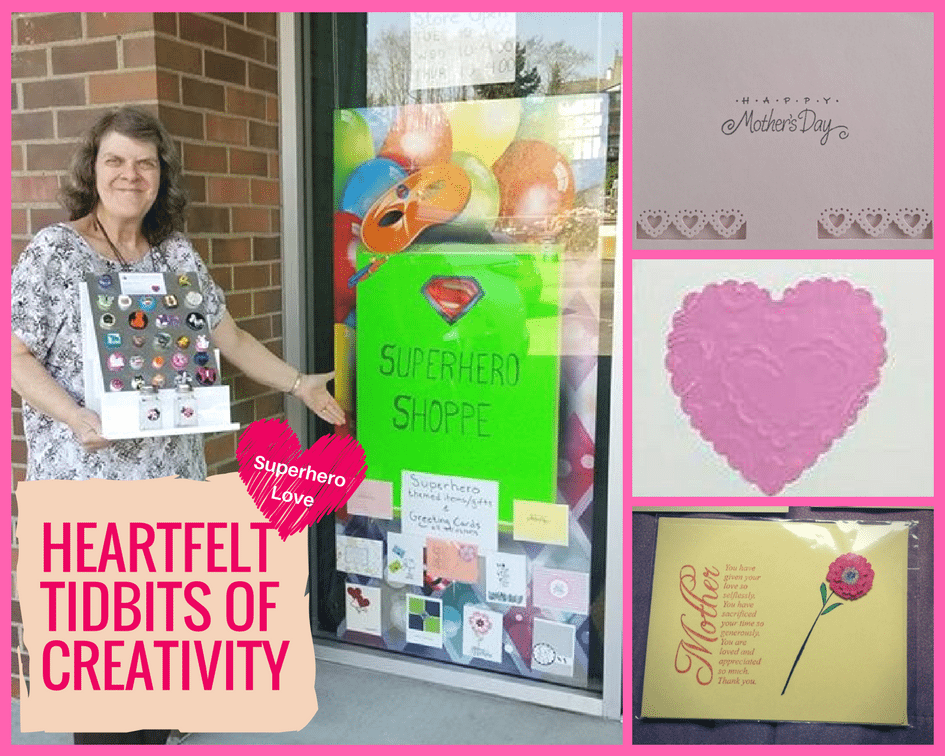 Diane's Favorite Art to Create: "I love multimedia pieces—that's what I really like. I love to work with beads, shells, sea glass and paint. I also like to add different things, like charms or words, and intermingle them all together."
Theme of Diane's Art: "Gratitude and encouragement, for sure. Heartfelt Tidbits of Creativity was founded on art that speaks from the heart."
Why Art is Special to Diane: "I've always been just drawn to artists. It's so exciting to put my full heart onto a canvas or a piece of art."
Diane's Favorite Superhero Characteristics: "A superhero lives a life of gratitude. Whatever they are doing, they are thankful. They have courage that encompasses so many things. Superheroes are also encouraging of others. Encouragement can change someone's day or life. And kindness. Kindness is huge!"
To learn more about the community art installation program, the Tacoma Art Museum (TAM), and how you can participate as a local BEST artist, please click here.