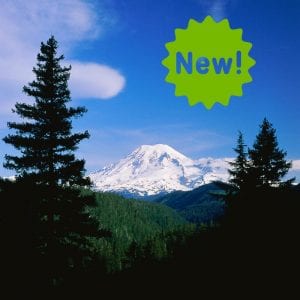 The 2019 Washington State TBI Conference will be held on April 15, 2019 (from 3 pm to 7pm) and April 16, 2019 (9 am to 4 pm) at the Doubletree Hotel in downtown Spokane, Washington. Details, here: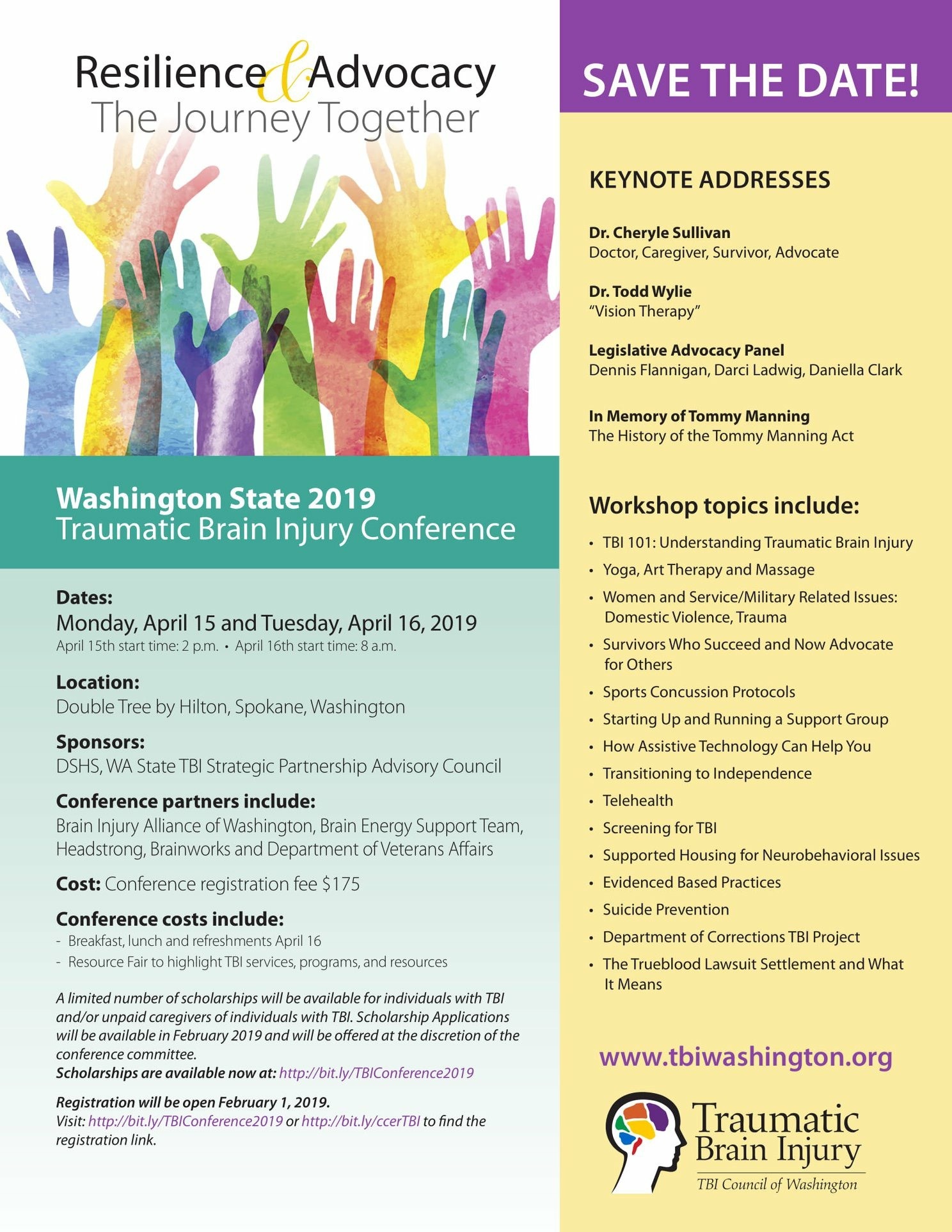 For those interested in conference and lodging scholarships, the scholarship form and information is available online in a Word document (we've added the form here to get an idea what it looks like). Please click HERE for more information.  This link will direct you to the Washington State TBI Council website. Look for the clickable link (halfway down the home page) that reads, scholarship form, and click there to pull up the form.
Completed scholarship forms are due by March 8, 2019.