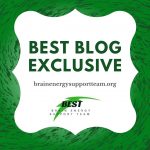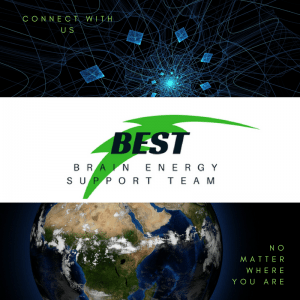 At the Brain Energy Support Team (BEST), we provide support, resources, services, education, social opportunities and more for the brain injury community and their caregivers and families.
Our online presence can be accessed at any time, from anywhere.
BEST's in-person support group network, community and education center (Our BEST Space) and other live special community events are found in Washington State.
Looking to learn more?
Here are the five BEST ways to connect with us!
brainenergysupportteam.org: Our website features information about who we are, what we do and how you can get involved. Whether you are a brain injury survivor, caregiver, family member, medical or health/wellness professional with an interest in brain health, we have something for everyone on our website. Please visit today.
Our website blog: Our award-winning website blog features personal essays from the brain injury community, resources and tools, event information, health and wellness tips and strategies, educational articles, original art and much more. Our blog is updated regularly. Please stop by and give us a read. You'll be glad you did!
Social media user? BEST has you covered. You can find us on these social media platforms: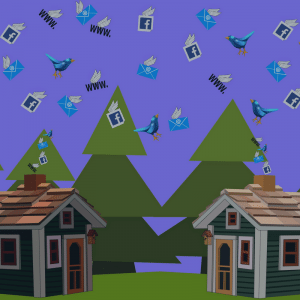 Twitter
We warmly welcome new and current social media followers, engagement and conversation on our social media pages. Join us!
Subscribe to our e-newsletter! Have the latest news, updates, event information and more delivered right to email inbox each month. Subscribing is fast and easy. Just click here and get started!
Have a specific question that we can help with? Contact us directly by email at admin@brainenergysupportteam.org or call us at 877-719-2378.