BEST blog readers, you are AMAZING!
Many thanks to all of you for being an important part of this blog. Your readership, shares, comments and support is the absolute BEST.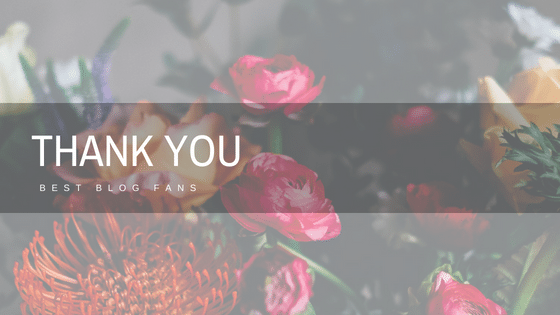 Earlier this year, this blog was awarded one of the top brain injury blogs in the world, due to your readership.
We are honored and grateful for this distinction. Thank you!
We'd also like to thank our BEST guest bloggers for their beautiful and powerful words and our BEST Superheroes for their willingness to participate and share their stories for blog articles.
We are looking forward to sharing more stories, resources and other valuable information with our readers.
Have a comment? Question? Idea? We'd love to hear from you! Comment in this space or email BEST Communications Manager, Kim Thompson at kimt@brainenergysupportteam.org.