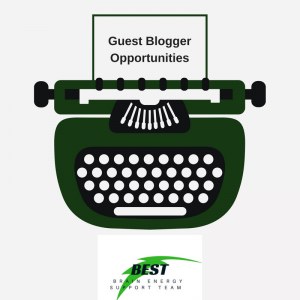 The Brain Energy Support Team (BEST) is looking to expand our website blog to include additional guest bloggers.
If you are a:
brain injury survivor;
caregiver or family member of a brain injury survivor;
medical professional who works directly with the brain injury community;
subject matter expert in nutrition and/or wellness and have an interest or a specialty in brain health;
AND would like to do some writing, BEST would love to chat with you.
Here's what you can expect from us:
A safe and supportive environment for your writing;
Assistance and consultation as needed from the BEST Communications Manager;
No firm deadlines: write at your own pace and comfort level.
Clear communication on article publication dates, expectations and other feedback.
What BEST expects from our writers:
Writing that reflects the mission and vision of BEST: empowerment, peer support and wellness;
Understanding that this is a non-paid, volunteer opportunity.
Understanding that all writing is subject to approval and editing. BEST will NOT accept writing that has any of the following elements: profanity, unsuitable or crude topics and language; discrimination; political content; and other inappropriate content that does not meet the mission and vision of BEST.
Understanding that articles shared on the BEST blog may be shared on BEST social media platforms.
Writers will be asked to supply a short biography (a personal photo to accompany biography is suggested but is optional for the writer).
Articles word-length is preferred at 1,000 words or less.
Articles should be submitted by email to the BEST Communications Manager. Word document attachments are preferred; however, it is okay to submit articles in the body of an email.
Does this sound like the opportunity for you?
To get started, please email the BEST Communication Manager, Kim Thompson, at kimt@brainenergysupportteam.org to share a little bit about yourself and what you would be interested in writing about.