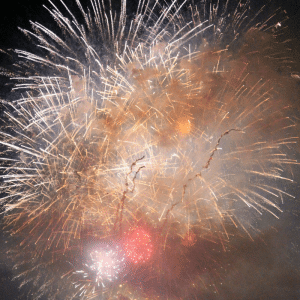 Fireworks are deeply rooted in the celebration of the July Fourth holiday in the United States.
For many people with traumatic brain injury (especially if it is coupled with Post-Traumatic Stress Disorder-PTSD, epilepsy/seizures or sensory issues), fireworks are challenging to cope with.
Here are four of our favorite tips and strategies for coping with fireworks during the upcoming holiday:
What tips and strategies do you use to manage fireworks?