While many Fourth of July public celebrations, fireworks shows, and festivals have been cancelled due to the COVID-19 health pandemic, it doesn't mean that individuals, groups, communities and neighborhoods will cease doing their own personal fireworks.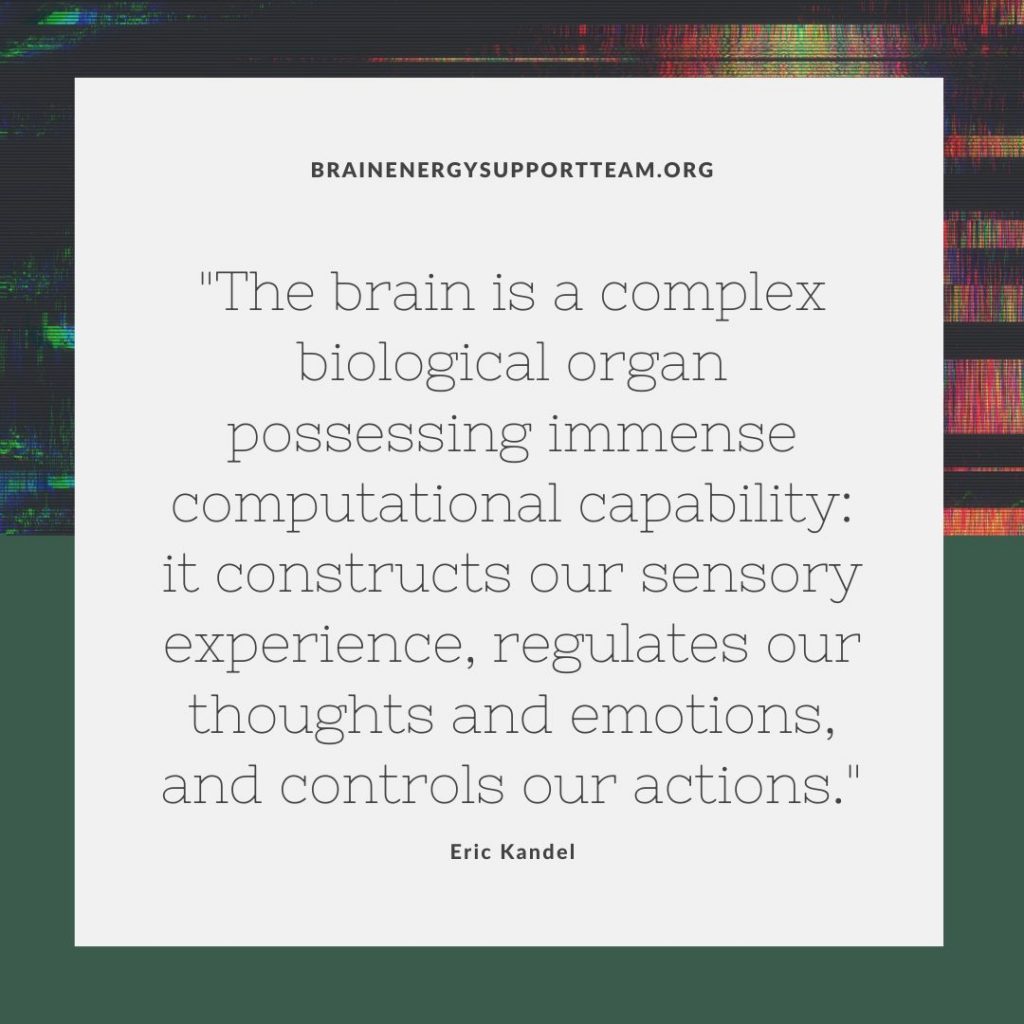 In fact, it's quite possible there may be an increase in fireworks noise, in some areas, due to the cancelled public events. 
For many with traumatic brain injury (TBI), fireworks can trigger Post-Traumatic Stress Syndrome (PTSD) and/or sensory overload and other stressors. 
Preparation, in any case, is key.
Here are some links that can help. 
Please be safe and take care of yourselves, BEST friends. Many hugs.