We've got something special for superheroes of all ages!
The Superhero Shoppe (located inside Our BEST Space in University Place, Washington) is excited to offer a cool new product that makes having a superhero party for kids (or adults!) easy-peasy.
Introducing a Superhero Shoppe exclusive:
⭐The Superhero Party in a Bag⭐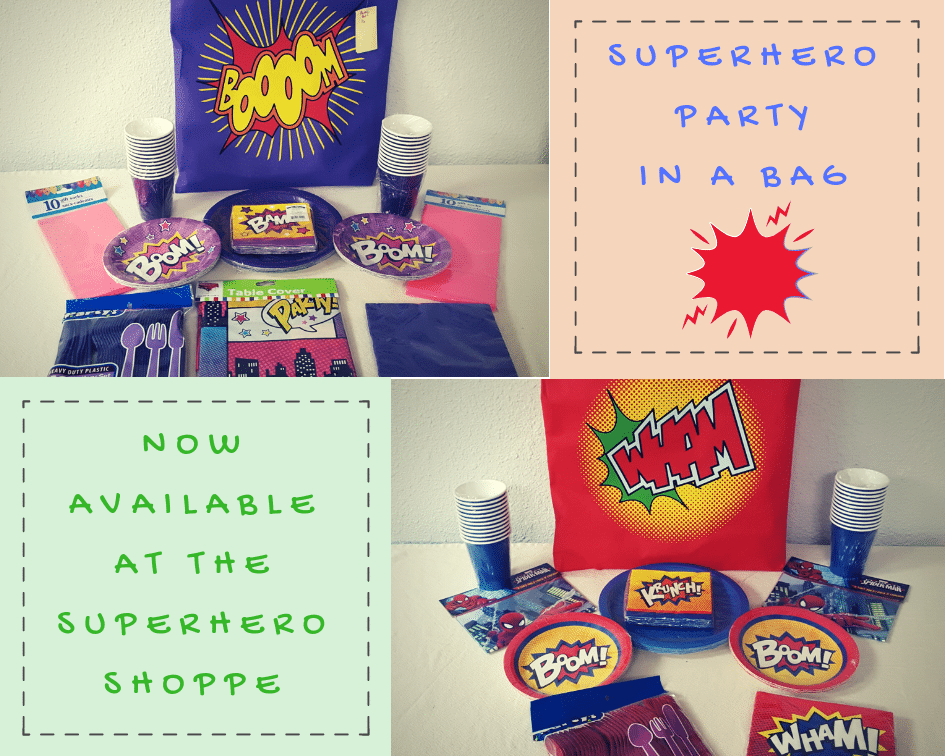 Superhero Party in a Bag retails for $29.99 (for a party of 8 people) and for $49.99 (for a party of 16 people).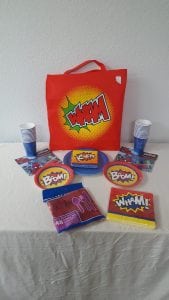 Here's what's in each bag:
Standard-size Paper Plates
Dessert Paper Plates
Paper Cups
2 Sets of Paper Napkins (large and small)
Plastic Cutlery
Goody Bags
Plastic Tablecloth
Superhero Tote for All of Your Party Gear
Additional add-ons for your Superhero Party in a Bag are available (party games, goody bag items and more). Prices vary.
The BEST part? Proceeds from sales at the Superhero Shoppe benefit the real-life superheroes of the brain injury community in Washington State! 💚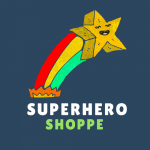 To learn more about the Superhero Shoppe (hours, directions, products and more), click here.