Drum roll, please….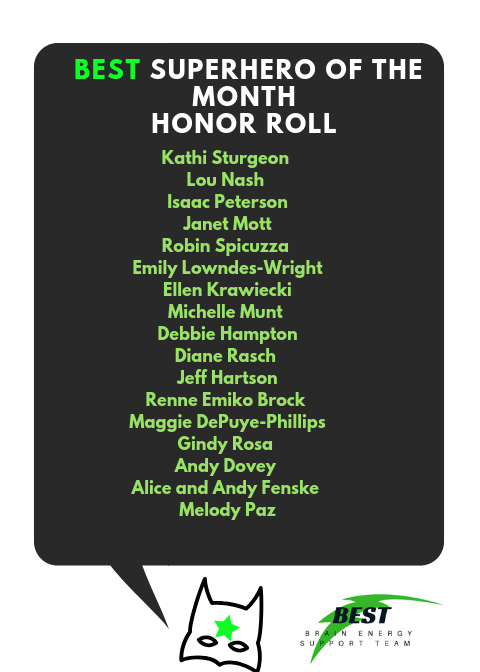 Who will be our next BEST Superhero of the Month?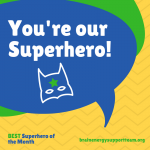 Maybe the real-life superhero in your life?
Maybe YOU?
Click here to learn more on how to nominate your superhero. It's fast, easy and awesome.
There's more: We will be building more superheroes this fall! Join us November 27, 2018. No tools necessary, just bring yourself and your super friends. Click to learn more.