Our BEST Space and the Superhero Shoppe in University Place, Washington, will be closed the week of November 19, 2018 for the Thanksgiving holiday week.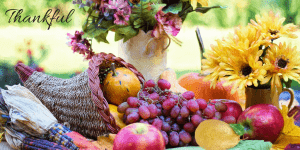 The Space and Shoppe will reopen on Tuesday, November 27, 2018 to celebrate Giving Tuesday, the international day of giving back.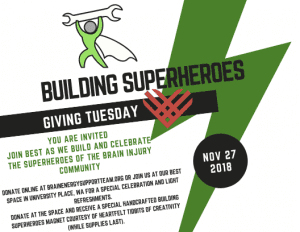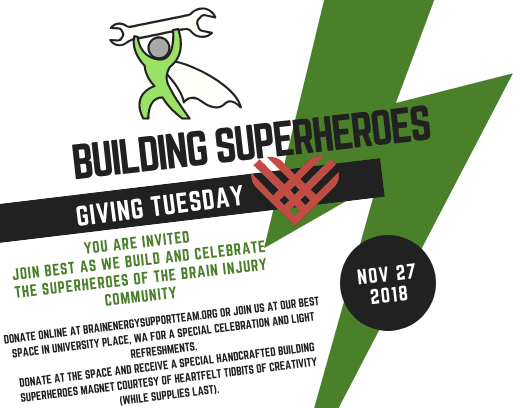 Join our fundraising efforts by stopping by the Space anytime between 10 am and 4 pm that day to drop off your monetary gift to help BEST build superheroes. Feel free to peruse our Superhero Shoppe for a little holiday shopping, take a tour of the Space and enjoy some light refreshments.
Looking forward to see you!
In the meantime, sending holiday love and BEST wishes!