(Editor's Note: Writer Isaac Peterson shares his take on thankfulness while paying tribute to his friends. Thank you, Isaac for sharing your words with BEST; we are grateful for that and YOU. KT) 
Well, here we are: another Thanksgiving Day, my third one since my traumatic brain injury (TBI).
Lately, I've been writing about all the positive things happening to me and how nicely my life has been humming along with a TBI. I wanted to write something for this holiday that wasn't my usual, we don't need a special day for that, every day is a chance to…. kind of thing.
And then I heard the news: since my stroke two years ago this month, four friends of mine have died of strokes. A couple of them were closer friends than the other two, but all four were friends.
Now I know what survivor's guilt feels like.
I know now what it feels like to wonder, Why did I live and they didn't? 
It's so unfair.
But I know none of them would want me to feel that way—they would want me to celebrate life and hold on to my memories of them, especially all the good times we had.
For me, this Thanksgiving is going to be about being thankful that I've had good people who have always been there for me and think I'm worth caring about.
Now, a tribute.
I'm thankful that I made friends with Darren, even though I never saw him outside of work. No one seemed to like him much, but I didn't pay attention to them—I talked to Darren anyway. I know Darren was thankful for that and I know he would want me to feel good for making the gesture.
I knew Richard from the beginning of my senior year in high school when I was 17 years old. He was in love with life and being around him was always a joy, a really life-affirming experience. Richard wouldn't want me to grieve; he would want me to go on with my own life and have as much fun as I can while I'm doing it.
The other two I didn't know so well, but they were friends nonetheless and touched my life in meaningful ways. But for all four, I'm thankful they didn't suffer (at least I didn't when I experienced my own stroke).
I'm thankful for what I've learned because of my stroke, about myself and about life itself.
I realize now that all of life's little irritations and inconveniences we all go through just don't matter much in the long run; at least I'm still alive to be inconvenienced, and for that I'm thankful.
I'm thankful that somehow I beat the odds by surviving a major stroke and having my mind still mostly intact, against all the predictions of the hospital physicians.
And I'm thankful my ability to put words together and to be able to express myself also survived intact.
I'm thankful for the opportunity I've been given to help others through the hard times and I'm especially thankful there are people interested in what I have to share.
I'm very thankful for all the kind words of support I get from my readers.
So I guess that all brings me back to what I originally wanted to avoid saying: every day is a new opportunity to be thankful and we shouldn't need a special day for it.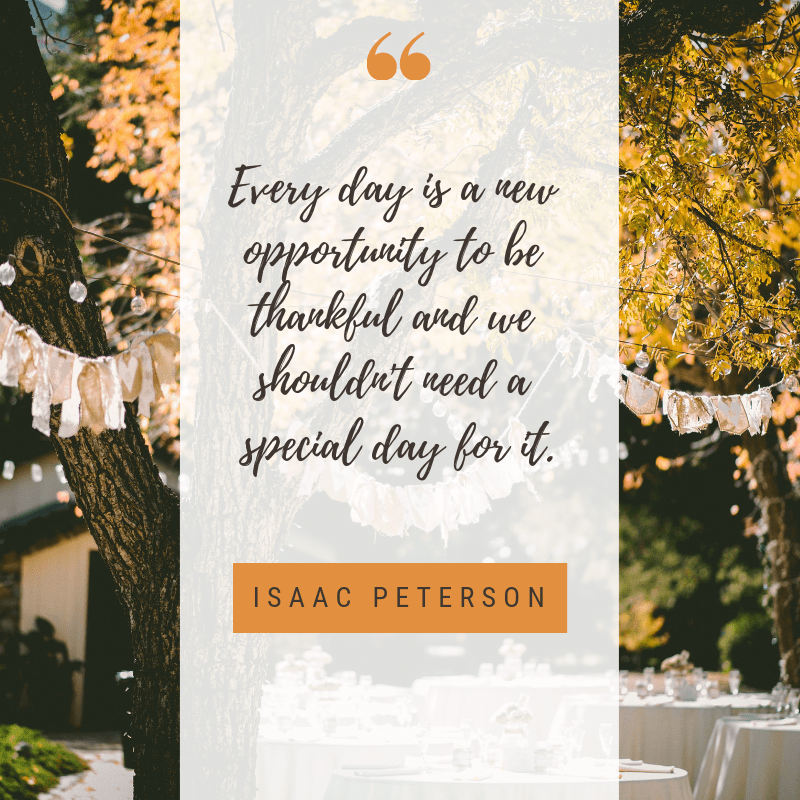 Be thankful on Thanksgiving, but don't forget to be thankful for something every single day.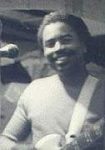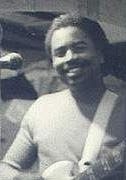 Isaac Peterson grew up on an Air Force base near Cheyenne, Wyoming. After graduating from the University of Wyoming, he embarked on a career as an award-winning investigative journalist and as a semi-professional musician in the Twin Cities, the place he called home on and off for 35 years. He also doesn't mind it at all if someone offers to pick up his restaurant tab. Peterson also welcomes reader comments. Email him at isaac3rd@gmail.com.