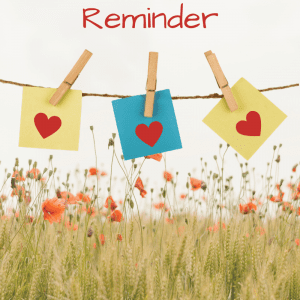 As a reminder, Our BEST Space and the Superhero Shoppe will be closed for the week of April 15, 2019 due to the 2019 Washington State TBI Conference. We will reopen our community center and shop the week of April 22, 2019 (regular hours–click here to view our schedule). 
Thank you for your understanding! 
The Brain Energy Support Team (BEST) is looking forward to see old friends and meeting new friends at this year's conference. 
For those unable to attend, we will be posting updates, photos and information on this blog and on BEST social media. Stay tuned!