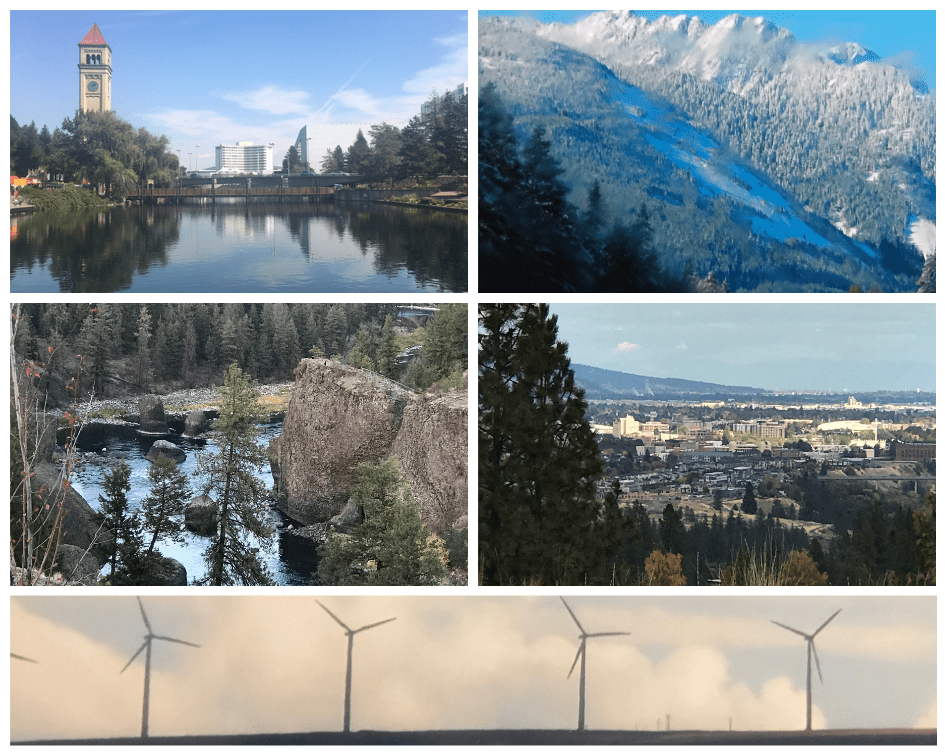 The Brain Energy Support Team (BEST) is heading eastbound with our excitement, support and love in tow for the 2019 Washington State TBI Conference April 15-16th in Spokane, Washington. 
We are looking forward to seeing old friends, making new friends and celebrating the real-life superheroes from Washington State! 💚
We will be adding recaps, photos, information and more in this space and on the BEST social media platforms. 
Looking forward to sharing our care soon. Stay tuned, BEST friends! 😉