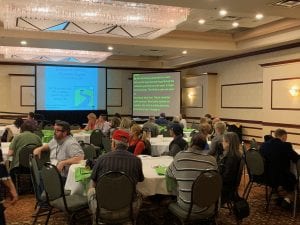 The first afternoon of the 2019 Washington State TBI Conference in Spokane, Washington, was a wonderful combination of sharing, caring, important conversations, resources, and information.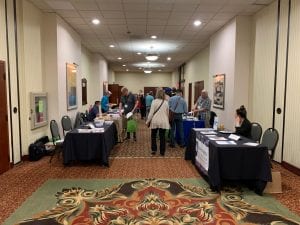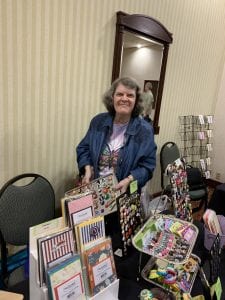 The exhibit hall was the site of participant registration and a variety of exhibitors who shared a wide variety of resources. Organizations included the Brain Energy Support Team (BEST), HeadStrong, Northwest Brain Injury Symposium, TBI Council/Alta, Disability Rights Washington, Spokane Veteran's Center, Employment Security Office, Wallingford Support Group, St. Luke's Rehab Institute, Disability Action Center, Brain Injury Alliance of Washington, Brain Injury Alliance of Spokane, the Aging and Long Term Care of Washington, and the Department of Veterans Affairs. 
The keynote speaker to kick off the conference was Dr. Cheryle Sullivan and her presentation, "Resilience and Advocacy–The Journey Together." Dr. Sullivan shared her journey in three parts: as a doctor, a caregiver for multiple family members with brain injury and brain-related medical conditions, and finally as a brain injury survivor herself.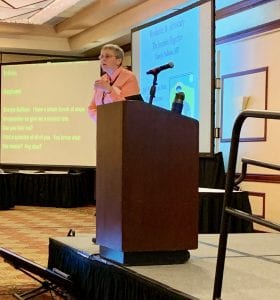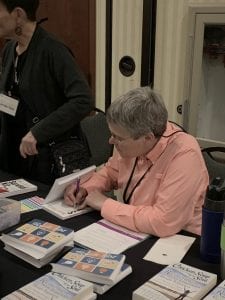 Dr. Sullivan endured six traumatic brain injuries over her lifetime, with the most challenging impact with a ski accident in 2002. 
The physician was met becoming a patient, along with a loss of independence, struggles at work, memory issues, mental health and emotional struggles and more. 
Navigating the medical system was not easy. 
Over time, Dr. Sullivan was able to met the right medical team, specialists, therapies and support groups after enduring so much for so long. 
Her message was that of not giving up, to keep going, and finding emotional support, a critical part of the recovery process. Over her journey, she became more hopeful, inspired and a thirst for learning more. 
Dr. Sullivan is the author of "The Brain Injury Survival Kit"  and a contributor to "Chicken Soup for the Soul: Recovering from Traumatic Brain Injuries: 101 Stories of Hope, Healing and Hard Work." She is also a presenter and speaker. 
After the keynote speaker, breakout sessions occurred covering various topics such as art as therapy, TBI 101, how to transition to independence and suicide prevention.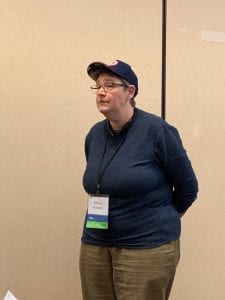 For one of the breakout sessions, BEST Executive Director Gloria Kraegel and Stacy Chay, LICSWA, MHP from Eastern Washington University, gave a joint presentation on suicide prevention.
Both Kraegel and Shay presented powerful conversation, statistics, information about stigmas about suicide, strategies and a wealth of resources on traumatic brain injury, suicide and suicide prevention. 
In the coming days on the BEST website blog, we will be sharing additional, in-depth information on this critical topic in a separate post. 
After the break sessions, conference participants had the opportunity to ask questions, mingle and visit with others. 
Looking forward to tomorrow's experience! Thank you to all of the participants that made this first day special.