Erin Thompson is an artist with a purpose. 
She loves to share her work with the community to raise awareness; at the Brain Energy Support Team (BEST), we've been honored to be a big part of Erin's art and efforts.
The artist, who is also a family member of a brain injury survivor, has been volunteering her time and talents with BEST for years. 
And she's only 18 years old. 
BEST is delighted and honored to announce that Erin Thompson has been named our BEST Superhero of the Month for December 2019.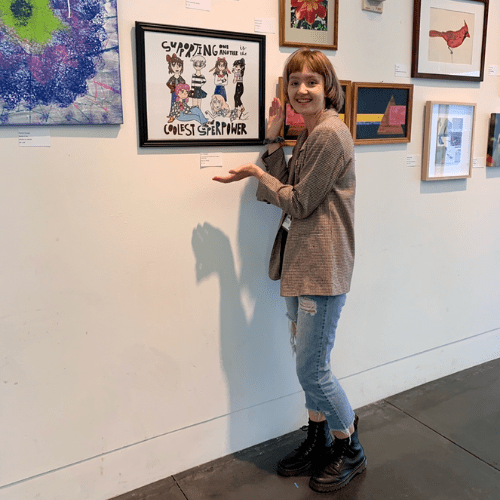 Here's what her nominator had to say about her: 
Since she was in junior high school, Erin has been contributing her time, energy and artistic talents as a BEST volunteer.
Erin has been a longtime artist, and has provided BEST with lots of original art used in social media posts, blog posts, and for special events. Erin has assisted the BEST Communications Manager with consulting for Instagram and for other social media endeavors. 
Erin has also assisted as needed for special community events. Her biggest contribution to event work for BEST, was not only to contribute original artwork to the Tacoma Art Museum Local Community Art Installation, BEST's "Superhero" show running from October 16, 2019 through December 26, 2019, she provided valuable assistance in setting up for the show and opening night reception. 
Currently a college freshman at the University of Washington in Tacoma, Erin is studying business marketing and continues to create art. She is passionate about supporting BEST and the Washington State brain injury community, and will continue her contributions. 
Thank you Erin for all of your contributions to BEST! You are super!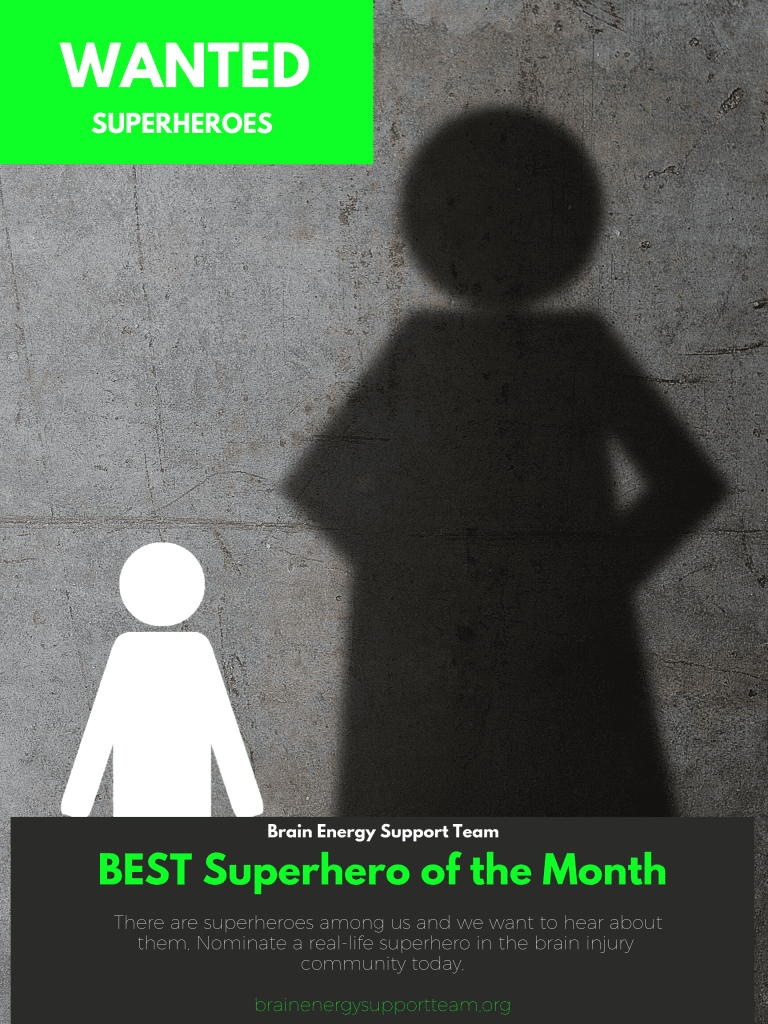 We are now accepting nominations for 2020! Nominate your real-life superhero today by clicking here.